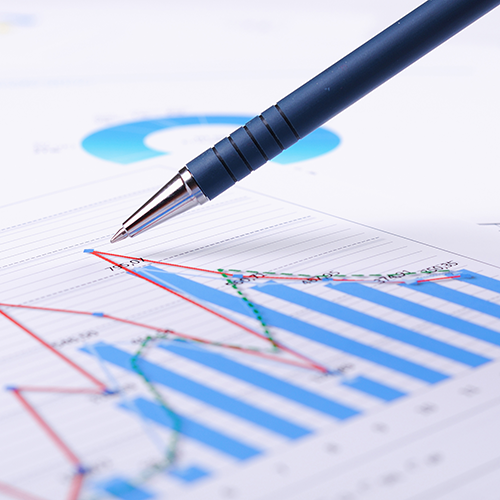 ELFA reveals that the remuneration in the equipment financing sector was stable in 2020
Compensation in the equipment financing sector was relatively stable in 2020, according to the 2021 survey on the remuneration of equipment leasing and financing of the Equipment rental and financing association. Although the sector's new business volume declined in 2020 due to the COVID-19 pandemic – after 10 consecutive years of growth – compensation remained stable in 2020 compared to 2019.
The 2021 Equipment Leasing and Financing Compensation Survey measured pay rates for fiscal 2020, as reported by over 75 equipment finance companies representing a representative sample of the finance industry. equipment, including independent equipment finance companies, banks and captives. The companies provided data for more than 90 managerial, front-office and support positions and 10 seniority levels, including a salary breakdown (for 2020 and 2021), incentives (including cash bonuses and commissions), long-term rewards and total compensation by type of company. The survey is a collaborative initiative between ELFA and McLagan, a performance / reward consulting and benchmarking firm for the financial services industry.
Highlights of the survey
Total compensation was stable year over year for most functions and levels. Based on a 'same store' (constant incumbents over several survey years), total compensation increased by around 1% to 2% at the median for the main revenue-generating functions from 2019 to 2020 .
On a "same store" basis, salaries for original roles were modest (about 2%) at the median of entry to experienced levels.
Total compensation increases were stable (increases of approximately 1% to 2%) at all levels from entry to management from expert levels to the median.
At the executive level, cash bonuses for the 2020 performance year represented 38% of executive compensation, while long-term awards represented 18%. Total incentives, both cash bonuses and long-term rewards, as a percentage of salary, were 125% at the median.