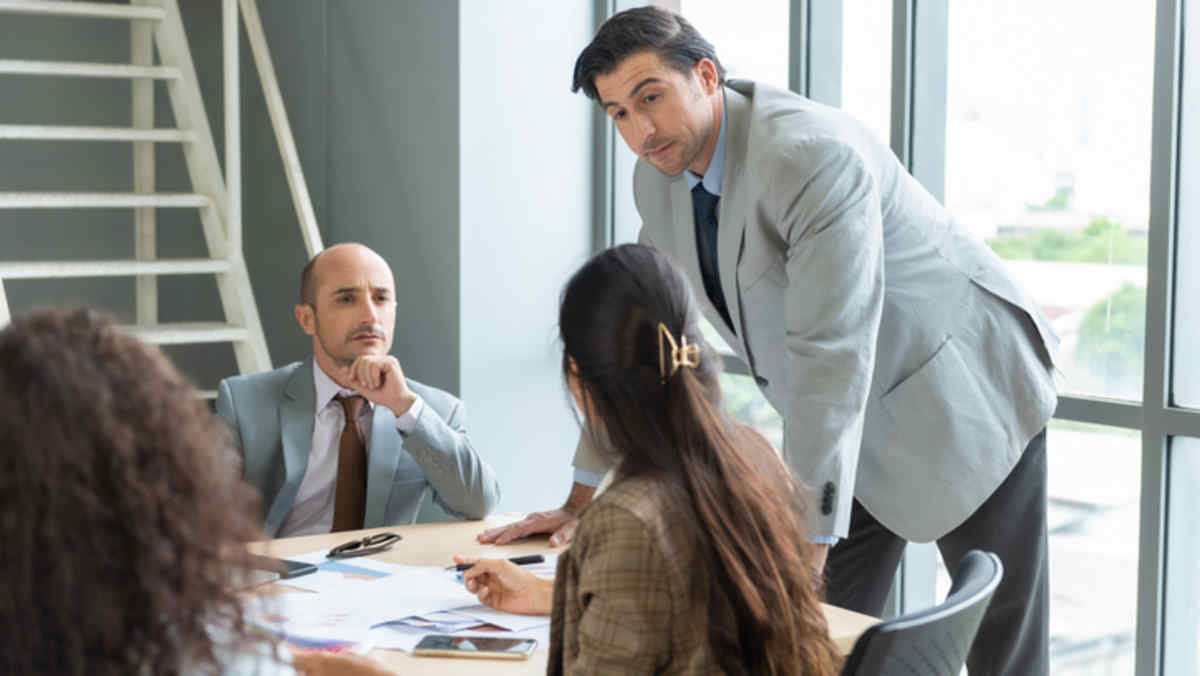 Employers respond to 'confused' labor market with layoffs and retention plans
It is a disconcerting time. Employers desperate to hire and retain talent are planning layoffs and hiring freezes. Organizations tackling labor shortages are increasing wages and benefits to attract candidates while taking steps to reduce headcount.
Companies are pursuing a range of strategies illustrating the paradoxical nature of today's job market, according to a PwC survey of 722 U.S. executives – human resources managers, chief financial officers, chief operating officers and board directors.
When asked how they reacted to the current business environment, 83% said they focused their business strategy on growth and only 30% considered recession a serious risk.
"This is somewhat surprising given the mixed signals from the economy at the moment, including rising interest rates and slowing economic growth," said Bhushan Sethi, co-global leader, people and organization, at PwC and adjunct professor at New York University Stern School. work. "After more than two years of dealing with pandemic uncertainty, business leaders are recognizing the urgent need to focus on growth to compete, and they are focusing on what they can control," said he added. "With growth in mind, executives are considering both acquisitions and internal investment increases."
Finding the right talent continues to be a challenge. Talent acquisition and retention was cited as a serious business risk, second only to cybersecurity. Nearly two-thirds of respondents (63%) have changed or plan to change processes to address their labor shortages, up from 56% in January.
"Organizations are still walking a tightrope when it comes to talent as we start to see the
the longer-term impacts of the Great Resignation," Sethi said. "Finding the right balance between investing in specialist talent, managing workforce costs and boosting productivity and morale will remain a top priority. After a hiring spree and a tight labor market over the past few years, executives are seeing the distinction between having people and having people with the right skills."
For example, 50% of respondents said they were planning to reduce their overall workforce, 52% were implementing hiring freezes, 46% were removing or reducing signing bonuses, and 44% were rescinding job offers.
Experts said staffing imbalances resulted from overhiring during the pandemic in areas where demand has since declined.
"With the lack of qualified candidates and the big resignation, companies were competing for talent, which may have led them to pay too much for that talent," said Eric Cormier, head of HR services at Insperity, a company HR outsourcing company in Kingwood, Texas. . "Now, the uncertainty of the economy could have a negative effect on companies' growth plans and, consequently, force them to refocus or adjust their needs. This challenge can potentially include the layoff of those they were so desperately searching a few months ago."
They may need to adjust headcount through automation and process redesign in some areas, while continuing to fill other roles that require specialized skills, Sethi said.
"We are seeing more of these precautionary actions in certain industries," he added. "Consumer markets and technology, media and telecommunications companies, for example, are more likely to invest in automation to address labor shortages. At the same time, healthcare is facing greater talent challenges than other industries and focus more on rehiring employees who have recently left."
Nearly half (49%) of respondents to PwC's survey said they are looking to rehire boomerang employees, while 52% are considering corporate acquisitions to gain access to needed talent, 56% are dropping tenures vaccination against COVID-19, 64% increase compensation and 70% offer more remote work opportunities.
Solve the talent riddle
Economic uncertainty has employers considering layoffs and curbing talent acquisition, but experts agree that to avoid discouraging future growth, top recruiting teams will take advantage of the colder market to reset the talent strategy and opportunistic hiring.
"Yes, it's a confusing time – we're downsizing and upsizing simultaneously," said Josh Bersin, human resources industry analyst, thought leader and CEO of Josh Bersin Company. "But the key is not to do it in a drastic way." Employers can thrive during this economic cycle, he said.
"You have to accept that this is not a traditional demand-driven bear cycle," he continued. "This is a rapid shift in demand, accelerated by the pandemic and 15 years of digital disruption. So rather than just laying off, you need to redeploy your people into new roles. Topics like retraining, career mobility, talent markets and organizational agility are now all C-level topics. Companies that understand this quickly can climb the new growth curve as their markets and industries change.
Sethi recommended looking at growing amid the uncertainty. "Focusing on your growth program will be key to competing," he said. "Pay close attention to changes and trends that may impact your business and assess those you can plan for. Analyze your strategic workforce needs to understand both the skills and capabilities needed today as well as those that will be required to execute future strategic initiatives.
Cormier advised employers to review their open workforce and new hire projections and adjust them to be in line with the current state of the economy. "While there are benefits to hiring new employees in an uncertain economy, a good strategy may be to start by looking internally," he said. "This approach would aid in both talent acquisition and retention and may prove to be the best decision for the business as a whole. If this is not possible, a cautious approach to recruitment and review business needs regarding the addition of new positions should be reviewed and adjusted as the economy evolves."