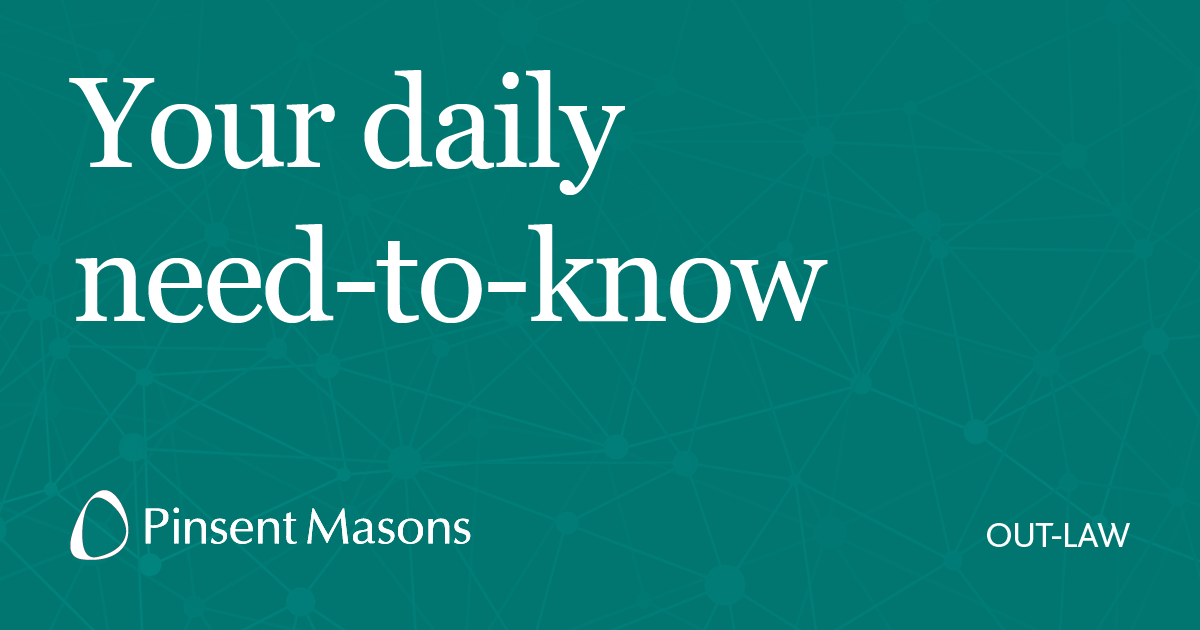 Greenwashing in the European financial services sector
Some forms of greenwashing can also be challenged through EU and national laws against unfair trading practices or requiring standardized labelling.
The EU Taxonomy Regulation sets the standard for sustainability of financial products across Europe, including which economic activities can be considered and advertised as environmentally sustainable and which cannot.
Supervisory authorities such as the European Securities and Markets Authority (ESMA) or the German Federal Financial Supervisory Authority (BaFin) are encountering more and more difficulties and gaps in the classification of "green" products, partly lack of specifications and guidelines for monitoring and rating authorities to make sustainability criteria measurable. Consequences can include liability risks, market fragmentation, distribution issues due to differing sustainability criteria or poor investments, which can also lead to misjudgment or a lack of understanding of greenwashing risks. This can lead to claims for damages from investors, who are faced with incorrect or insufficient information.
While the content of required ESG information is largely prescribed at EU level, creating the legal framework for monitoring and enforcing the requirements is the responsibility of Member States. The problem is that it is not enough to know the minimum standards for categorization, but also how these should be measured and documented. This is a constant concern for some EU Member States.
In Germany, the BaFin has published a guidance note which defines the term "sustainability" based on ESG criteria and illustrates the physical and transitional risks that may increasingly arise. However, a planned BaFin directive on this subject was recently put on hold.
The French supervisory authority (AMF) has published an official guidance note on the integration of extra-financial approaches in the management of the UCITS when the sole consideration of such criteria no longer constitutes a modification subject to with the prior approval of the AMF. At the same time, pressure to impose penalties is mounting, with French lawmakers passing a law in April for the first time penalizing the advertising of products as "sustainable" without them meeting the necessary requirements.
The global standard setter, the International Organization of Securities Commissions (IOSCO), recently published a Recommendation on Practices, Policies, Procedures and Disclosures Related to Sustainable Development in Asset Management (PDF of 79 pages / 706 KB), which aims to establish standards to avoid the risks associated with greenwashing and to enable regulators to collect and process relevant and comparable ESG data as part of the investment management process. This will enable regulators, companies and clients to better assess and monitor companies' ESG risks, progress and performance.
The approach in different jurisdictions demonstrates the need to consider regulation in other countries, particularly when planning to operate there in the future, or as an indication of the law that may be adapted and enacted in your country.
Investor courses of action
In the UK, the Financial Services and Markets Act 2000 provides a potential cause of action if an investor has suffered a loss as a result of greenwashing – for example, buying shares in a company where the company's green credentials have been overstated, or where a financial product is marketed as 'green' and therefore sold at a higher price (or 'greenium').