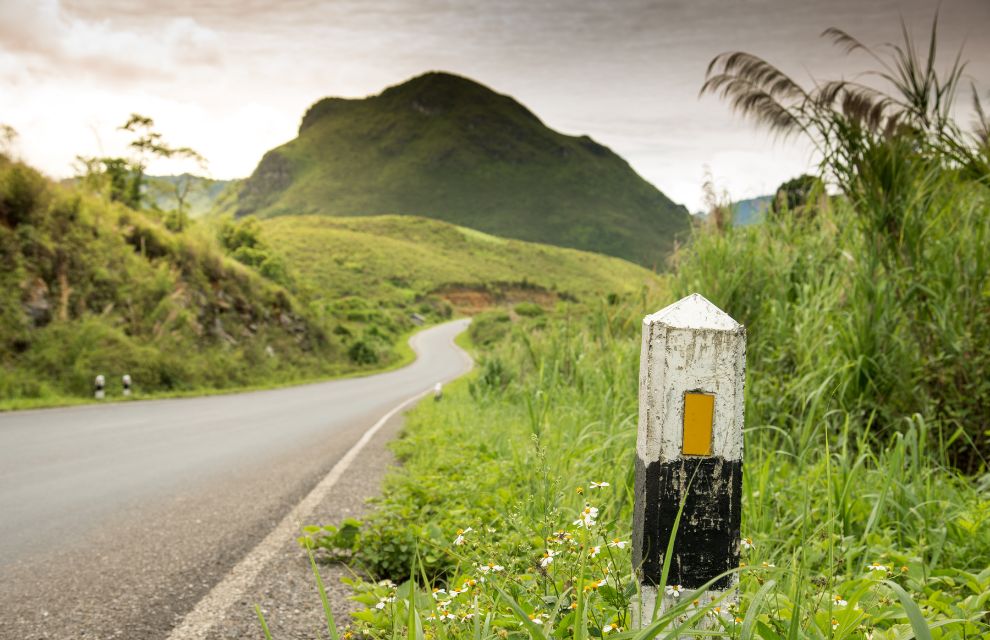 Securities Finance Industry News | BNY Mellon and Goldman Sachs settle agency lending trades on HQLAx
BNY Mellon and Goldman Sachs International announced the completion of the first agency securities lending transactions using HQLAX distributed ledger technology (DLT) platform.
HQLAX created ISIN-level securities trackers called Digital Collateral Records (DCR), from loaned securities it received from BNY Mellon, giving Goldman Sachs a digital copy of those transactions.
ISIN-level DCRs are the first of their kind, according to BNY Mellon, representing specific ISIN quantities held on deposit.
These registrations allow holders and agents to transfer ownership of any title to the HQLAX distributed ledger, without the need for conventional settlement mechanisms.
Additionally, it will allow eligible clients to reuse ISIN-level DCRs in subsequent collateral obligations with one or more tri-party agents.
According to Bill Kelly, Head of Securities Finance at BNY Mellon, the potential for improved collateral and inventory mobility is very exciting and has been a key part of the industry for several years.
Commenting on this milestone, Amar Amlani, Head of Digital Assets for Europe, Middle East and Africa at Goldman Sachs, said: "This represents another key milestone in our adoption of DLT to facilitate financial activity. to unlock efficiencies between market players. We look forward to seeing volumes increase with our peers over the coming months."
Guido Stroemer, co-founder and CEO of HQLAXadds: "The agency securities lending business represents the largest source of liquidity for the collateral upgrade market, so welcoming BNY Mellon as a liquidity provider on our platform represents a failover for recurring and scalable volumes on our platform.
"We are very proud to work closely with strategic partners such as Goldman Sachs and BNY Mellon to develop and implement innovative industry solutions like this."