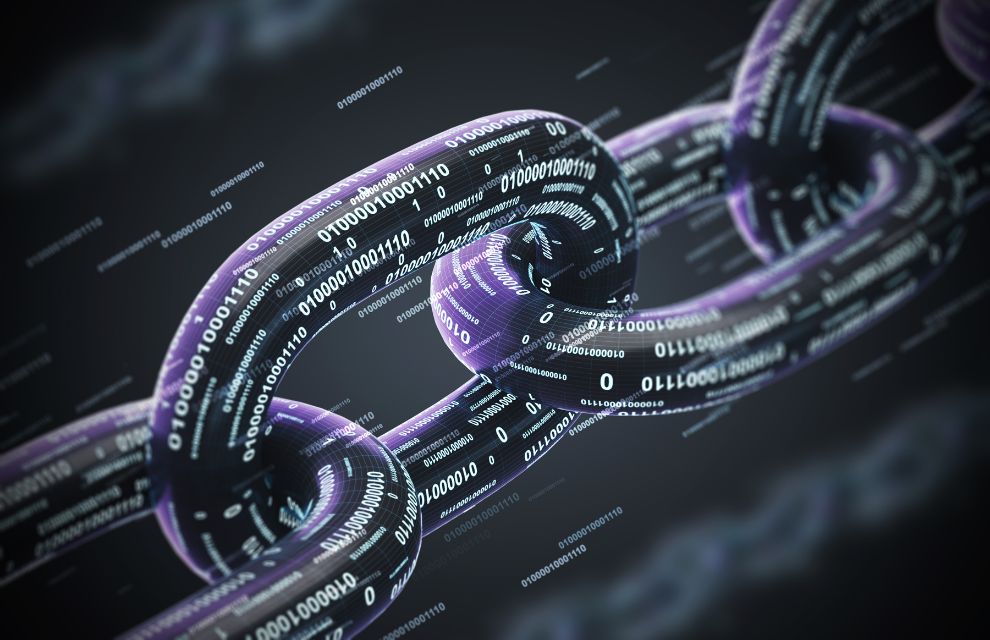 Securities Finance Industry News | Bosonic Forms Intercustodian Net Settlement Working Group
Bosonic Decentralized Financial Market Infrastructure has launched the Bosonic Cross-Custodian Net Settlement Working Group, which includes a global network of digital asset custodians, exchanges and banks.
Industry group participants include First Digital in Hong Kong, Tetra Trust in Canada and Vast Bank in the United States.
Other major financial institutions and stock exchanges participating in the group are expected to be announced soon.
The working group marks an industry first by including global institutional custodians, which will conduct net settlements and payments for digital assets through a layer 2 blockchain.
The group will primarily help establish protocol and best practices between custodians on the Bosonic network as part of the launch of Bosonic's inter-custodian net settlement platform.
The platform was developed to support exchanges and payments between institutional custodians with net settlement calculations and movements, as well as to facilitate atomic burning and reallocation of net quantities on the layer 2 blockchain as well as the physical movement of residual quantities for digital assets. and currencies on Layer 1 smart contracts.
Rosario Ingargiola, CEO of Bosonic, comments: "As an industry first, we are excited to continue our collaboration with a growing network of partners and customers around the world as we roll out intercustodian net settlement. Adoption of the Bosonic network continues to grow as the industry seeks to eliminate counterparty credit and settlement risk.
Vincent Chok, CEO of First Digital, added, "We are delighted to announce our collaboration with Bosonic as we work together to break down silos and improve coordination with institutional-level partners across all regions. We look forward to working together to further develop the strength, quality and robustness of digital asset infrastructure as we help bridge the worlds of traditional and digital finance.