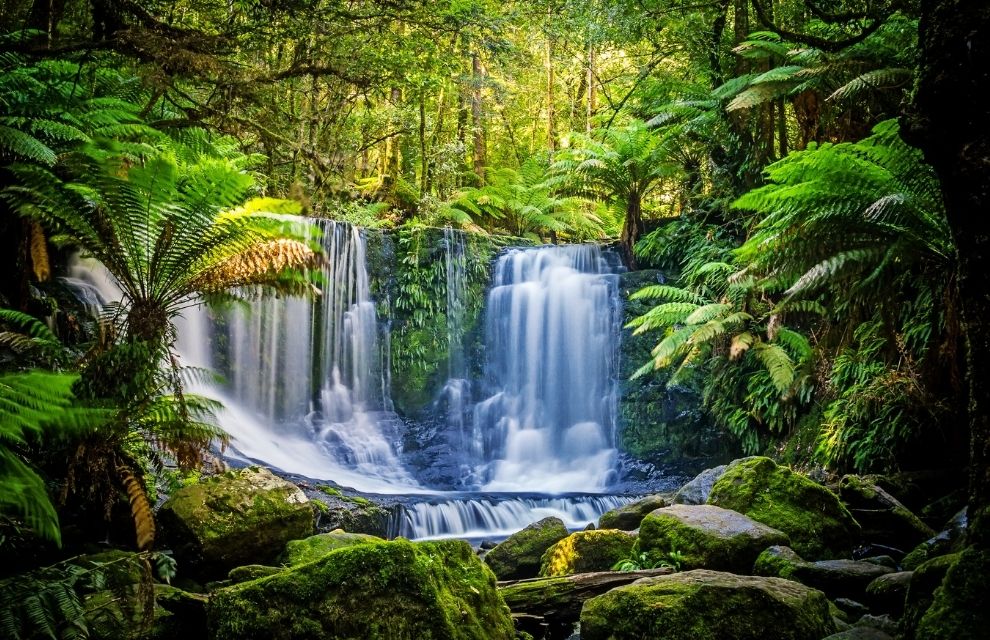 Securities Finance Industry News | CBA and Northern Trust negotiate Australia's first green repo
Commonwealth Bank of Australia has completed its first green repo deal, a 50 million Australian dollars (US$36 million) transaction with Northern Trust.
This green repo transaction represents a general collateral-for-cash exchange agreement, with the money raised in the transaction being allocated to CBA's green loan portfolio. This green repo trade has a duration of 1 to 12 months.
Andrew Hincliffe, CBA Group Director for Institutional Banking and Markets, said: "Building efficient, smart and green infrastructure is key to creating the economy of tomorrow and advancing Australia's transition journey. Innovative financial products have a key role to play in this journey, helping to direct more capital to the assets that will drive the transition.
Leon Stavrou, Northern Trust's Managing Director in Australia and New Zealand, said: "As the first of its kind in Australia, participating in the launch of the Green Repo product reinforces Northern Trust's commitment to investing and sustainable innovation.
Sean Kidney, CEO of Climate Bond Initiative, said: "This latest transaction incorporates international best practice standards into a new green product, a combination increasingly sought after by institutional investors.
"This opens up another positive path to increase capital flows to low-carbon activities and transition solutions in the real economy."