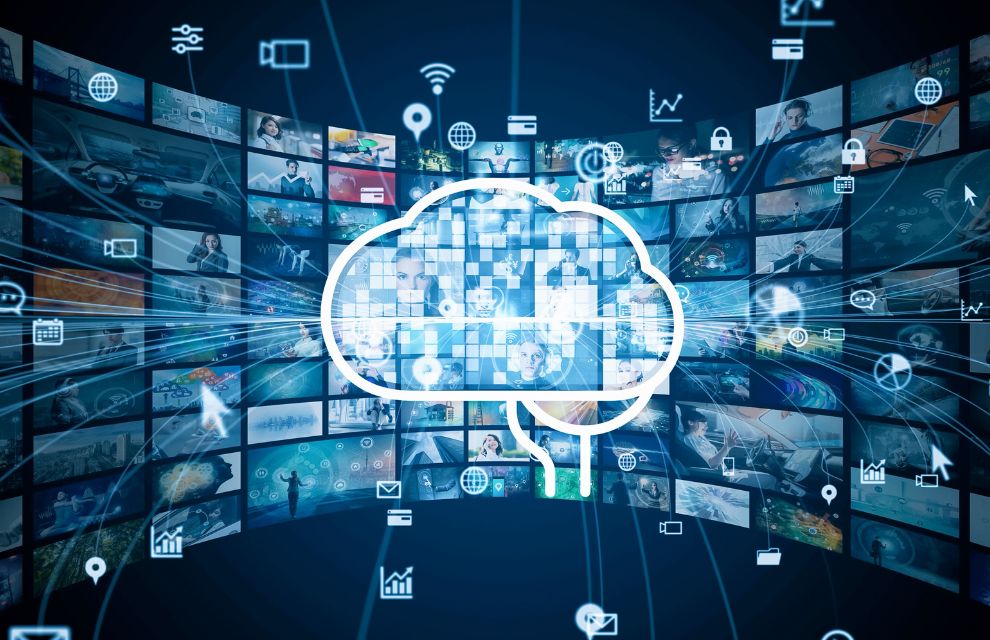 Securities Finance Industry News | Cloudwall Adopts Digital Asset Taxonomy System
US fintech Cloudwall has adopted Wilshire's Digital Asset Taxonomy System (DATS) as part of its Cloudwall Serenity platform, a digital asset risk management system, to help clients manage volatility and mitigate risk .
Wilshire is a London-based software company that provides advisory services and solutions, financial analytics and indices to financial institutions.
The integration will classify and aggregate over 1,000 digital assets, helping investors understand market, liquidity, credit, operational and other risks, both at the level of individual assets and entire sectors.
DATS enables the development of systems like Cloudwall Serenity to model and visualize risk, says Wilshire.
Commenting on the mandate, Mark Makepeace, CEO of Wilshire, said, "We are delighted that Cloudwall has recognized the strength of DATS and implemented it into their system to further help the industry understand market risks and opportunities. digital assets.
"The rigorous approach to research and classification makes DATS the market standard for institutional investors, who need confidence in a rules-based taxonomy to conduct their research and make asset allocation decisions. risk-adjusted.
Kyle Downey, CEO of Cloudwall, comments: "Risk management systems depend on very high quality reference data to help correctly identify assets in a portfolio and aggregate exposures in a meaningful way. A robust sector taxonomy is a key part of the puzzle: it helps recognize similarities between digital assets that lead to correlated returns, and allows investors to visualize risk at different levels such as sectors, sub-sectors and industries. »
Downey adds, "DATS provides the leading solution to this problem in digital assets, and we're excited to make their full taxonomy available as part of Serenity."