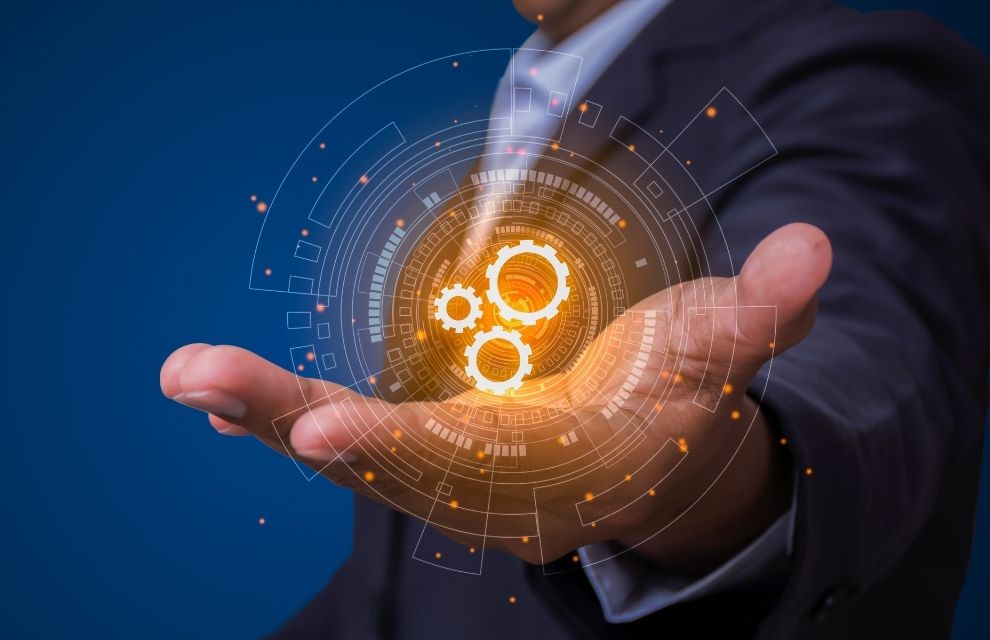 Securities Finance Industry News | DNB partners with Trading Apps for trading and collateral technology
Trading Apps has announced its partnership with Norway's largest financial services group, DNB, which has implemented Trading Apps' automated trading technology.
The initial phase of DNB's project involved integrating Trading Apps Inventory App and Trade Apps with DNB's books and records system.
This stage of the project saw the installation of the Benchmark application from Trading Apps, which aims to absorb the main sources of external data on market rates. By incorporating DNB's own data into Benchmark, a customizable ruleset shows the rates applied to different trades, adapting to market changes and saving traders time.
The second phase introduced the company's Trading Apps Lender and Equilend Gateway.
product. The Lender app replaces manual processes, consuming external email types,
which aims to give DNB "full and immediate" access to the market.
The Lender app "gets more loans off the books at the right rates," providing "increased revenue" for the institutions that use it.
DNB has also integrated the Push Lists application into the trading suite, which publishes the
availability of securities, adapted to specific counterparties, integrating the rules specified by the trading room.
Trading Apps rules-based automation allows DNB to automatically respond to incoming borrowing requests against its own custom pricing engine, with straight through processing (STP) to its books and records system.
With these developments, Trading Apps explains that "traders now manage the rules
engine to automate the majority of trades, giving them more time to focus on
skilled trades".
The objective is to enable DNB to support significant growth in trading volumes with a minimum
human involvement.
DNB's next project with Trading Apps involves integrating the Collateral Exposure app to manage their real-time trade exposures across different types of collateral.
In a joint statement, the two companies report that DNB went live with Trading Apps automated trading technology within five months of finalizing the contract. This rapid adoption has been possible now that Trading Apps offers a hosted service, rather than providing products for on-premises implementation.
Trading Apps supports their hosted products in real time, which means they solve and
improve their technology for DNB with limited requirements of the bank's own IT
departments.