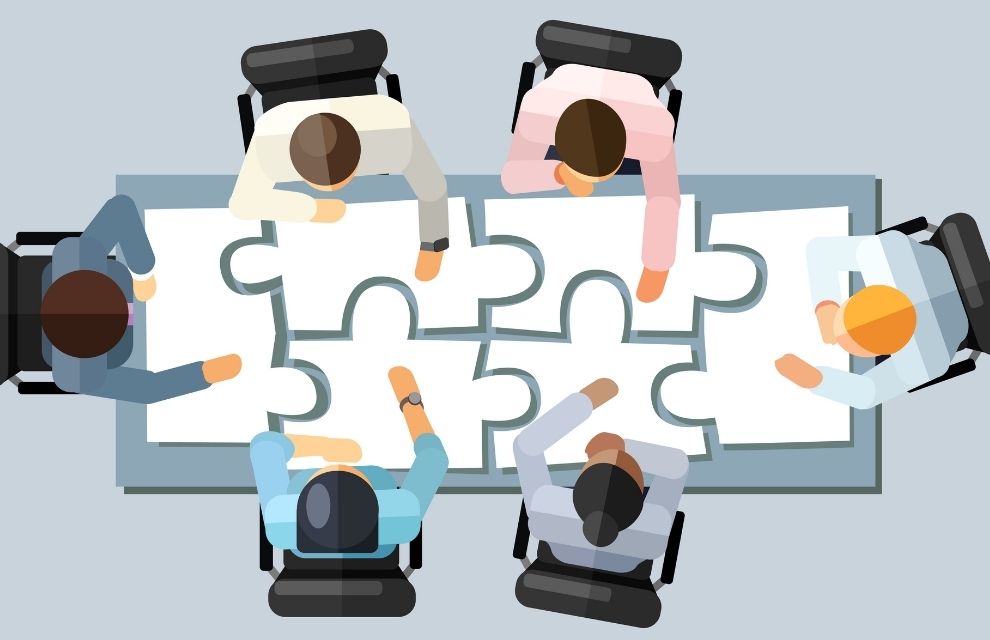 Securities Finance Industry News | DSB announces consultation paper on the provision of OTC ISIN and CFI services
The Derivatives Service Bureau (DSB) has announced the publication of the annual Over-the-Counter (OTC) International Securities Identification Number (ISIN) and Classification of Financial Instrument (CFI) service provision consultation document.
The document's focal points will be remediation work, enterprise-wide risk monitoring tools, and enhancements to the DSB's graphical user interface (GUI).
The DSB is also seeking feedback on whether the organization should continue to offer VPN connectivity as part of the cost recovery service, and on the deployment of the integration and support platform. (COSP) for OTC ISIN users.
Emma Kalliomaki, Managing Director of ANNA and DSB, explains: "The annual industry consultation is instrumental in developing an operating model that helps bring efficiency and harmonization to the market.
"Collaboration with stakeholders remains at the heart of the DSB's principles, and we welcome all feedback provided through the consultation process and through our industry representation groups."
Respondents are invited to provide comments on the consultation document, shaping the DSB's business for 2023, by 17:00 UTC on May 30. The final report is expected to be released on June 30, 2022.