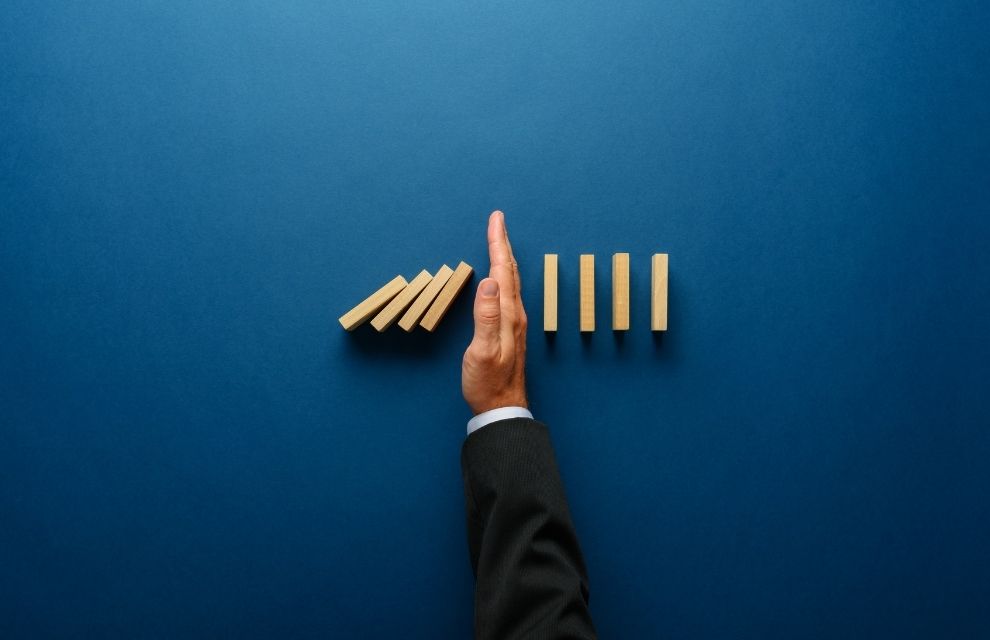 Securities Finance Industry News | DTCC blocks Russian securities from Bank of Russia
DTCC blocked Russian securities of the Bank of Russia and the Ministry of Finance of the Russian Federation in response to the Russian invasion of Ukraine.
DTCC has stated that no transactional activity will be permitted to be processed through any DTCC Institutional Trade Processing Service for the foreseeable future.
The post-trade company said it would continue to assess the impact of US, UK and EU sanctions imposed on Russian entities under guidelines issued by the Treasury Department's Office of Foreign Assets Control, Office of implementation of financial sanctions and the Council of the European Union.
DTCC's move follows Euroclear Bank's announcement that it no longer accepts the Russian ruble (RUB) as a settlement currency at its international central securities depositories.
On March 1, Euroclear announced that it would no longer accept settlement instructions for payment in Russian domestic securities.
VTB Bank, the second largest bank in Russia after Sberbank, has already been deactivated as a cash correspondent from Euroclear.
Clearstream, owned by Deutsche Börse, also told Asset Servicing Times that settlement of certain security codes was no longer possible on its platform.
Besides, the European Association of Central Securities Depositories has suspended the national settlement depository, the Russian CSD, from association membership.
The ECSDA said in a statement that it was monitoring the situation in Ukraine and the global response to these developments.
Earlier this week, international payment system SWIFT announced that it had blocked some Russian banks from its platform in response to the Russian invasion of Ukraine.
This decision comes after the financial sanctions imposed by the West, in particular the blocking of the Russian central bank of international operations.