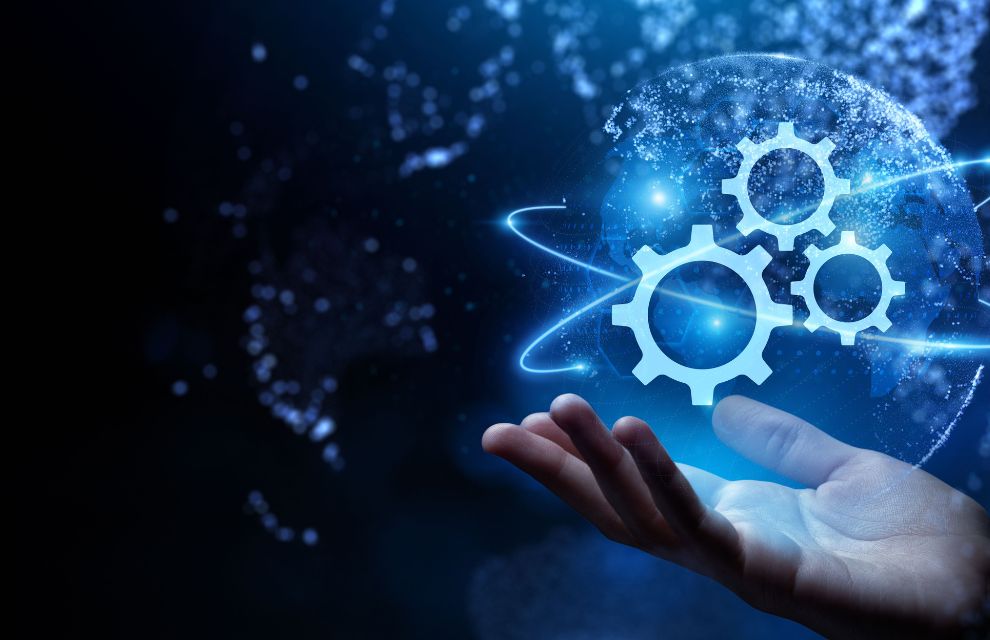 Securities Finance Industry News | DTCC Claims New Advances in Corporate Actions Automation
The Depository Trust Company (DTC) announced that it has processed the US market's first fully automated voluntary organization ISO 20022 instruction as part of its newly automated voluntary reorganization service.
DTC, the CSD arm of the Depository Trust & Clearing Corporation (DTCC), says this is an important step to help companies manage voluntary organizations in a fully STP environment and remove manual intervention from the process securities transactions.
This enables DTCC to achieve its goal of complete end-to-end automation of the corporate actions lifecycle and reduce the risks and costs traditionally associated with corporate actions processing. The New York-based market infrastructure specialist notes that dealing with corporate events is becoming increasingly complex due to the growing use of financial instruments, including securitized derivatives and structured shares that are backed by other securities or triggered by market conditions.
This has prompted companies to employ large teams to process voluntary instructions. DTCC's Voluntary Reorganization Service is designed to improve clients' ability to manage and execute corporate actions instructions around urgent events, doing so in an automated environment.
The company says it currently processes more than 600,000 reorganization instructions each year.
DTCC launched the voluntary reorganization solution after rigorous testing with Broadridge, which currently serves more than 60 DTCC corporate clients.
Ann Marie Bria, DTCC's Executive Director of Asset Services Management, said, "This is an important milestone made possible through the partnership and support of Broadridge, our customers and key industry stakeholders. 'industry. End-to-end automation throughout the corporate actions lifecycle will allow the industry to use fixed data formats and a standardized set of rules, creating new efficiencies while reducing risk and cost. »
Michael Wood, Head of Asset Services at Broadridge, adds: "We are delighted to have partnered with DTCC on the launch of their new Automated Voluntary Reorganization Service, giving Broadridge the ability to automate the full asset lifecycle. corporate actions for users across its global network. , cloud-hosted next-generation corporate actions solution incorporating fully automated and DTC-integrated election instructions in ISO 20022 format.
"This enhanced service will increase STP rates on voluntary corporate actions, reduce the risks associated with manual errors, and provide significant scalability and cost savings for the industry."