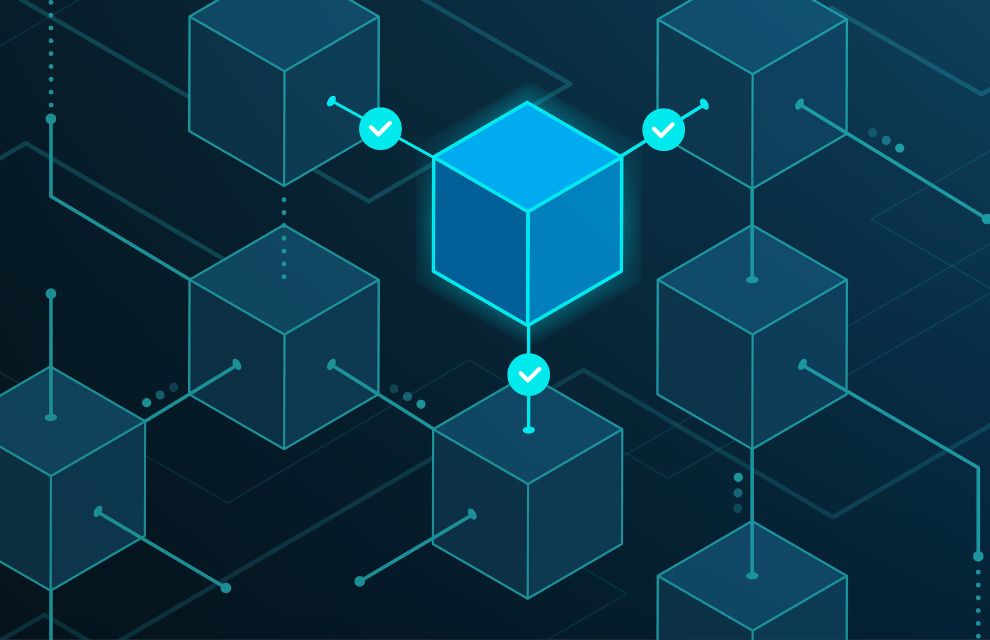 Securities Finance Industry News | DTCC's Project Ion live in a parallel production environment
The Depository Trust & Clearing Corporation has announced that its DLT-based Project Ion initiative is now live in a parallel production environment.
The Distributed Ledger Technology (DLT)-based settlement service now processes an average of over 100,000 bilateral equity trades per day and over 160,000 trades on peak days in parallel production, with the company's existing settlement systems. Depository Trust Company, DTCC's US depositary. service, providing the authoritative record of legal ownership.
DTCC indicates that the rationale for Projection is to provide a resilient, secure and scalable settlement alternative to its users based on DLT. This will also align with SEC plans to transition the US market to an accelerated T+1 settlement cycle, with Project Ion designed to support T+0 net settlement as well as T+1 cycles and longer.
The project was built in collaboration with DLT specialist R3 using R3 Corda blockchain technology.
With the online production environment, DTCC is working with its users on a gradual expansion of the settlement platform. This may include expanding the range of DTC business it supports, as well as central clearing business provided by the National Securities Clearing Corporation (NSCC), DTCC's clearing subsidiary, on this DLT platform. .
Murray Potzmanter, DTCC Managing Director and President of DTCC Clearing Agency Services and Head of Global Business Operations, said, "This is a landmark achievement for the equity markets and reflects the deep level of collaboration and partnership between DTCC and our customers. Project Ion is an important step in advancing digitalization in financial markets and opens the door to exciting new opportunities to increase efficiency, risk management and cost savings for the industry.
"Digitized assets and emerging technologies such as DLT are shaping and evolving the financial services landscape and we remain committed to advancing innovative solutions that capitalize on opportunity, deliver new value and drive the industry forward."
Michele Hillery, Managing Director of DTCC's DTC Equity Clearing and Settlement Service, adds: "Project Ion provides a parallel ledger and infrastructure for limited bilateral trading, with DTC's legacy systems remaining the source. Authority for Transactions With companies in the industry at varying levels of maturity around DLT adoption, DTC is building this platform to provide options and flexibility for customers.
"Those ready to take advantage of the Project Ion platform can begin their development efforts today while others can continue to use our legacy solutions," says Hillery.
R3 CEO David E. Rutter comments, "This is a watershed moment for enterprise blockchain technology in capital markets. Project Ion will transform the financial services industry globally for years to come, providing a framework for how this cutting-edge technology can be applied to strengthen and modernize a market for the benefit of all participants.