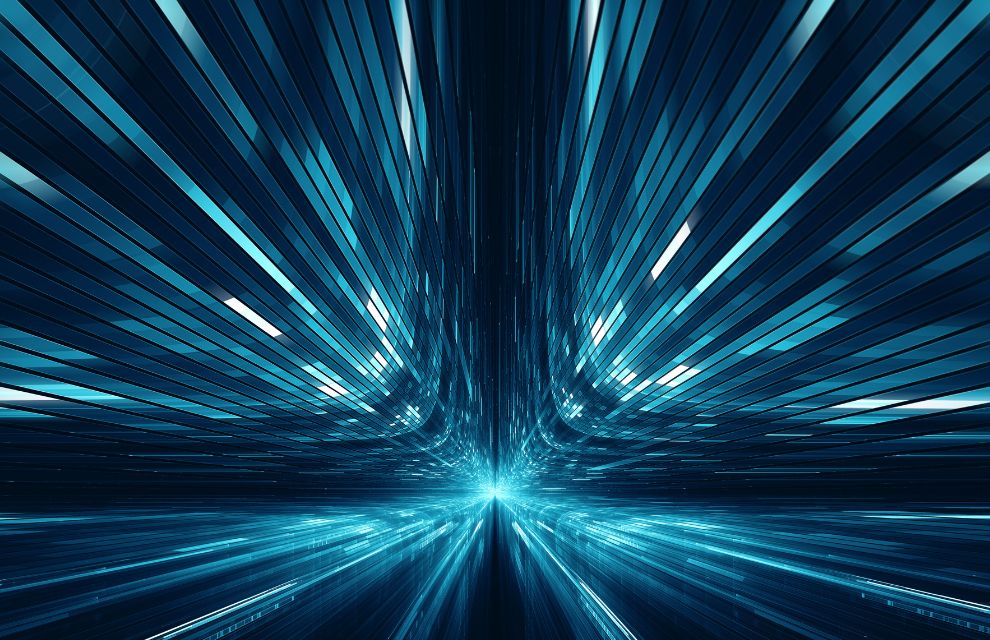 Securities Finance Industry News | DTCC's Report Hub service expands to over 70 companies
DTCC's Report Hub service has expanded to more than 70 companies as the industry prepares for upcoming regulatory changes in global derivatives trading reporting.
Hub members include leading banks, major swap brokers and some of the largest custodians, clearing houses and buying houses around the world.
DTCC Report Hub is designed to help companies manage their pre- and post-reporting needs in 14 jurisdictions, covering global derivatives, securities financing transactions regulation and the second directive on markets in financial instruments.
The cloud-hosted service helps customers increase efficiency, certainty and control of their reporting process while reducing risk.
The solution also helps reduce the cost of enhancements related to future regulatory changes, as there are no additional license fees for regulatory upgrades, including upcoming rewrites of Global Regulatory Trade Reports.
The combination of DTCC Report Hub with DTCC's Global Trade Repository (GTR) assists customers in their tasks throughout the reporting lifecycle – from data extraction to reports to the central repository, including tools for quality assurance of reports.
Commenting on this milestone, Chris Childs, Managing Director, Head of Repository and Derivative Services, DTCC, said, "As local and global regulatory requirements increase, companies are looking for solutions to address the complexities of business reporting.
"Report Hub's growing community is a testament to its unparalleled asset class and jurisdictional coverage, as well as its strong capabilities. We look forward to welcoming new customers to the service and working with industry to meet changing regulatory requirements. »