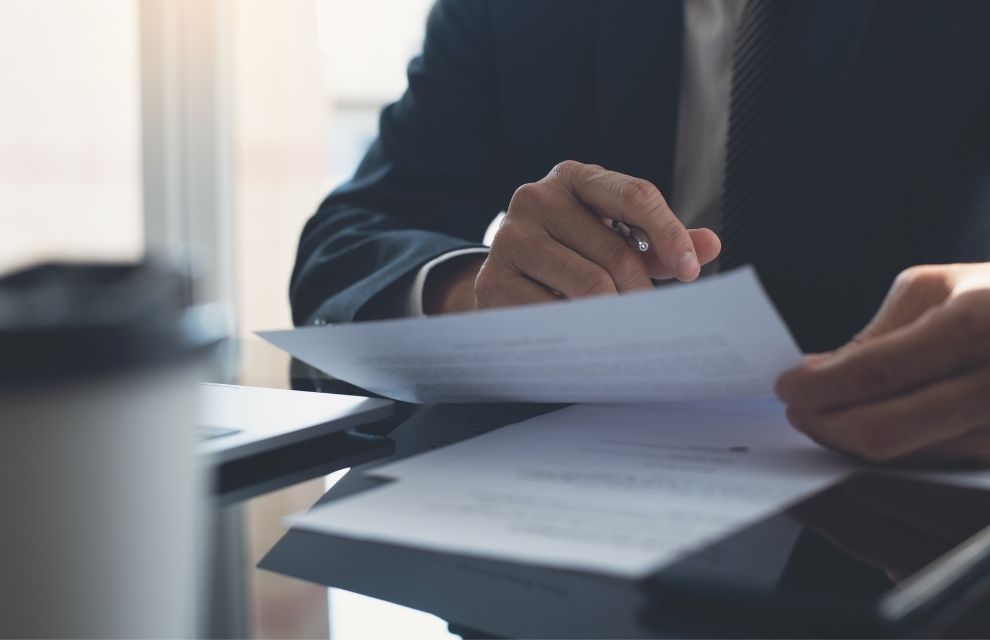 Securities Finance Industry News | ECB Governing Council to adjust safeguards framework for climate initiative
ECB Governing Council to adjust safeguards framework for climate initiative
The Governing Council of the European Central Bank (ECB) is to adjust its collateral framework and corporate bond holdings in the Eurosystem's monetary policy portfolios to introduce climate-related disclosure requirements.
These measures, intended to improve the ECB's risk management practices, are designed in accordance with the primary objective of the Eurosystem to maintain price stability.
The measures aim to highlight climate-related financial risk more prominently in the Eurosystem's balance sheet and support the green transition of the economy, in line with the EU's climate-neutrality objectives.
The Eurosystem will limit the share of assets issued by entities with a high carbon footprint that can be pledged by individual counterparties when borrowing from the Eurosystem.
The new limit regime aims to reduce climate-related financial risks in Eurosystem credit operations.
Initially, the Eurosystem will apply these limits only to negotiable debt securities issued by companies outside the financial sector (non-financial companies).
Other asset classes could also fall under the new limits regime as the quality of climate-related data improves.
The measure is expected to apply before the end of 2024, provided that the necessary technical prerequisites are in place by that date.
To encourage banks and other counterparties to prepare early, the Eurosystem will test the limits regime before its actual implementation.
In addition, the Eurosystem aims to gradually decarbonize its holdings of corporate bonds, along a path aligned with the objectives of the Paris Agreement.
Better climate performance will be measured by reference to lower greenhouse gas emissions, more ambitious carbon reduction targets and better climate information.
The ECB also said that the Eurosystem will take into account, from this year, the risks related to climate change when examining the haircuts applied to corporate bonds used as collateral.
Christine Lagarde, President of the ECB, said: "With these decisions, we are transforming our commitment to fight climate change into concrete actions.
"As part of our mandate, we are taking further concrete steps to integrate climate change into our monetary policy operations. As part of our ever-evolving climate agenda, further steps will be taken to align our activities with the goals of the Paris Agreement.