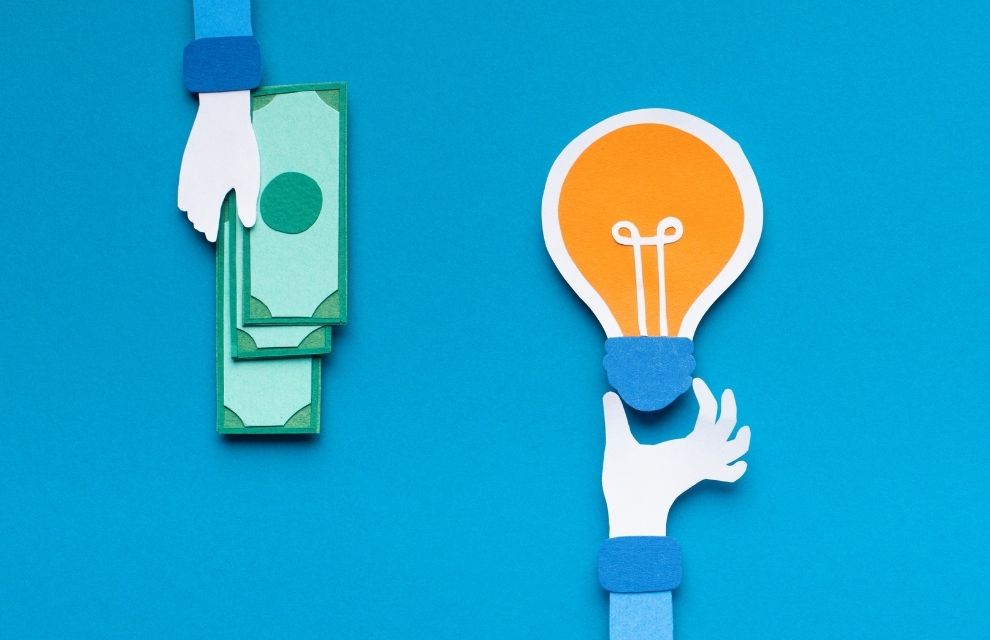 Securities Finance Industry News | Elwood Technologies Closes $70 Million Funding Round
Elwood Technologies (Elwood) has closed a $70 million Series A funding round, co-led by global investment bank Goldman Sachs and B2B investor Dawn Capital.
Elwood will deploy the funds to meet the needs of its growing number of institutional clients by expanding the company's product offerings and global operations.
The funding round marks a collaboration between crypto-native funds and long-established financial institutions, highlighting the growing convergence between traditional finance and digital assets, Elwood says.
Designed to simplify access to digital assets for institutional investors, Elwood's solutions provide comprehensive reporting and analytics that are used by fintechs and asset managers.
Additional investments for Elwood's funding round came from Barclays, BlockFi Ventures, Chimera Ventures, CommerzVentures, Digital Currency Group, Flow Traders and Galaxy Digital Ventures.
Commenting on the completion of the funding round, James Stickland, CEO of Elwood, said, "We have entered a new chapter in Elwood's journey and continue to expand our capabilities, enabling our institutional clients to provide their users better access to digital assets. The rich mix of investors participating in this surge reaffirms the movement of financial institutions working closely with their native digital asset technology providers.
Mathew McDermott, Global Head of Digital Assets at Goldman Sachs, comments: "As institutional demand for cryptocurrency increases, we have actively expanded our market presence and capabilities to meet client demand. Our investment in Elwood demonstrates our continued commitment to digital assets and we look forward to partnering to expand our capabilities.