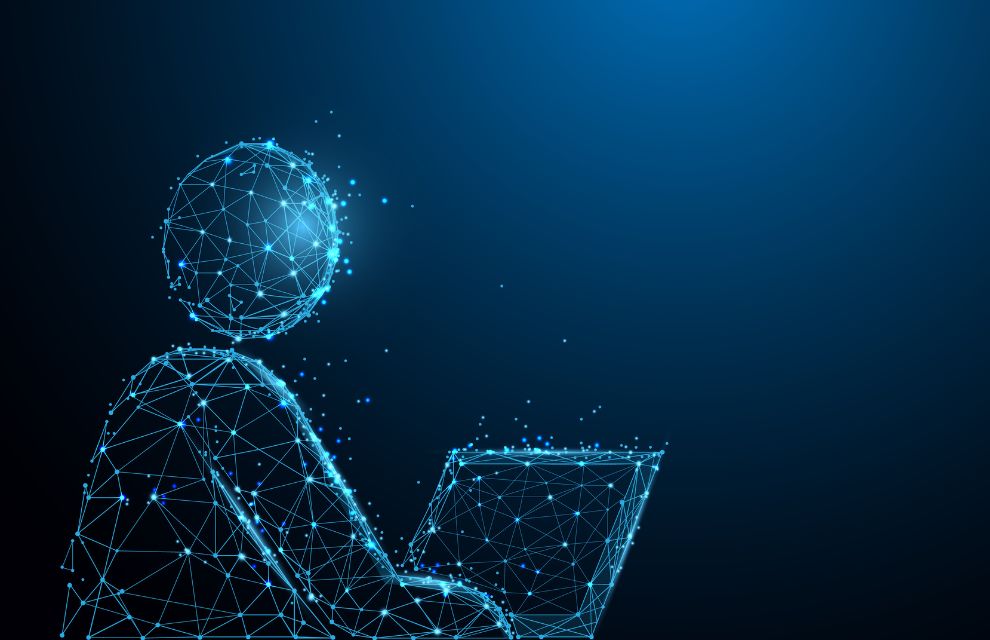 Securities Finance Industry News | ISLA nominates Ashurst for GMSLA review
The International Securities Lending Association (ISLA) has selected global law firm Ashurst to provide preliminary analysis on the Global Master Securities Lending Agreement (GMSLA) in the digital asset landscape.
The analysis will examine key interim changes to the GMSLA collateral (pledge) title transfer and security frameworks that may need to be revised to address digital assets, including tokenized digital assets, native digital assets and forms of digital money.
The ISLA Legal Steering Group and the ISLA Digital Assets Working Group will conduct a detailed legal analysis of the GMSLA frameworks in association with ISLA members and a white paper will likely be published detailing the results of this analysis.
David Shone, Director of Market Infrastructure and Technology at ISLA, said, "Digital assets and tokenization are increasingly important areas for our members; offering new trading opportunities, new solutions to stuck liquidity problems and new methods of risk reduction.
"Ashurst's appointment to help navigate our path through this landscape ensures that the GMSLAs published by ISLA and used for securities lending activities globally, are able to support the ability of our members to take advantage of these new opportunities. This is a key part of ISLA's digital strategy and supports our ongoing mandate to set standards for the securities finance industry.
Etay Katz, Financial Regulation Partner at Ashurst, added: "This is a significant turning point for the industry, and our appointment further strengthens Ashurst's reputation and position as the global law firm of choice in consulting on the transformation of digital assets in global financial markets."