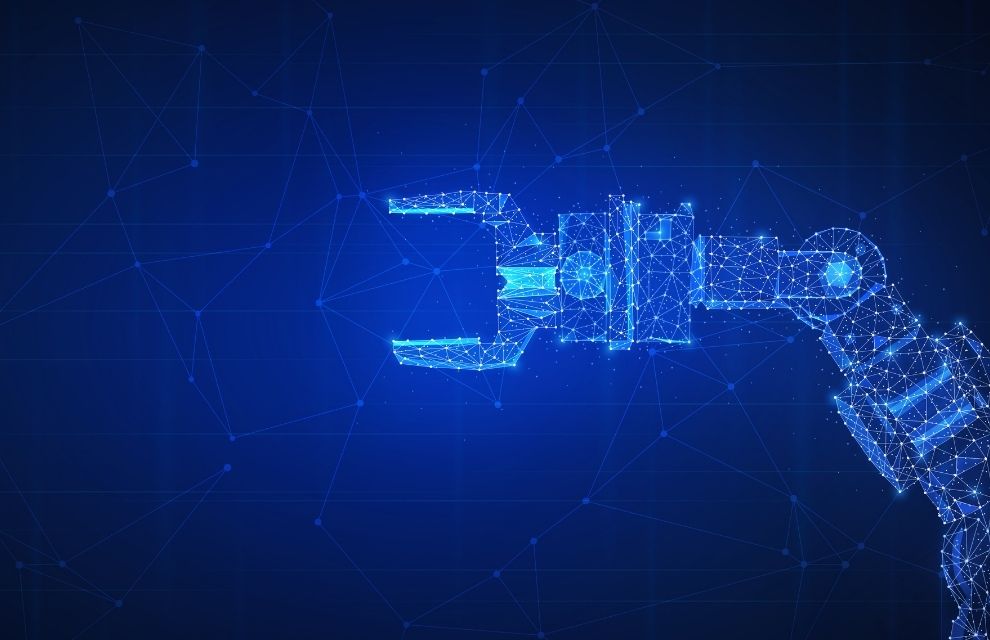 Securities Finance Industry News | Linklaters and ISLA sign MOU to automate sub-loan documentation
Linklaters and the International Securities Lending Association (ISLA) have signed a memorandum of understanding to automate securities lending documents.
Documents include the Global Master Securities Lending Agreement (GMSLA), GMSLA Security Interest 2018, Master Confirmation Annex (MCA) and related documents on the CreateiQ contract automation platform.
The platform, designed by Linklaters, aims to "significantly reduce" document drafting and approval time, while creating and providing real-time access to contract data in a structured format.
The announcement comes as the CreateiQ platform is experiencing "rapid growth" with more than 200 institutions now using the platform in the financial sector.
The MoU to Add ISLA Documents gives market participants the ability to digitize their broader business documents, including all of their own account documents, into a single platform.
Speaking about the announcement, Deepak Sitlani, Board Member of CreateiQ and Capital Markets Partner at Linklaters, said: "We are delighted to be working with ISLA on this first of its kind automation for trading. securities lending, which will bring huge efficiency gains to banks and asset managers.
"This is an important step towards our goal of becoming the complete contracting solution in capital markets."
Andrew Dyson, CEO of ISLA, adds: "We are delighted to be working with Linklaters to develop a digital version of the GMSLA and our other related materials on CreateiQ. One of the biggest challenges for our members is to trade these documents efficiently and at scale and we are delighted to now be able to benefit from all the features the platform has to offer. »