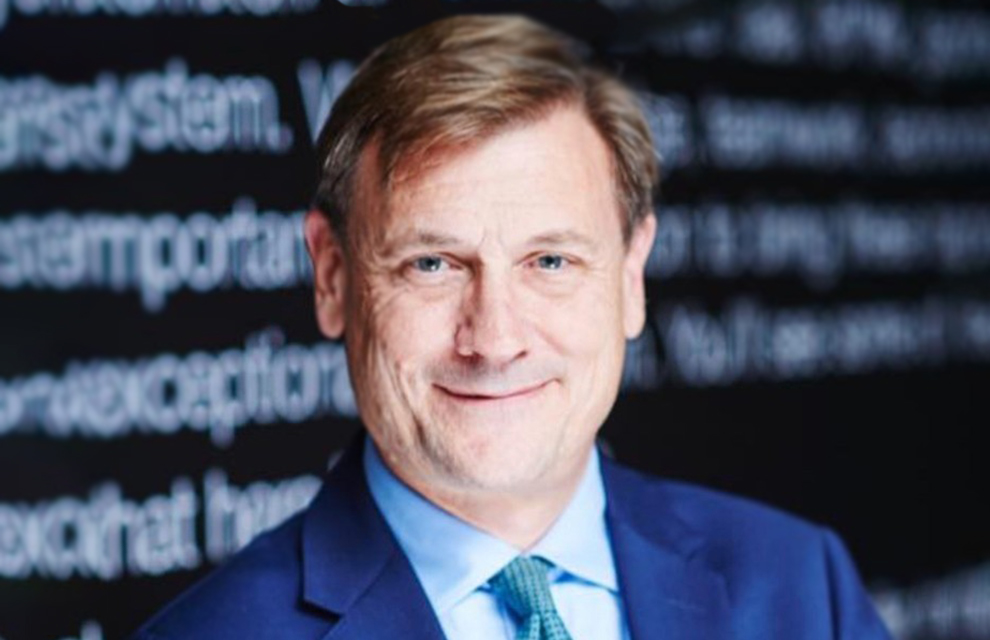 Securities Finance Industry News | Mark Gem Remains ECSDA President as Association Elects New Board
The European Association of Central Depositories has re-elected industry veteran Mark Gem as President.
Gem, Clearstream's longtime chairman of its risk committee and a specialist in financial regulation and post-trade affairs, will continue to convene the Association's Board of Directors, which is made up of 28 representatives from its 39 members.
Meeting in Brussels, after a two-year suspension of physical meetings due to the pandemic, the Board of Directors appointed two vice-presidents and a treasurer for a three-year term.
Guillaume Eliet, CEO of Euroclear Belgium, France and the Netherlands, and Indars Aščuks, CEO of Nasdaq CSD SE, will be the Vice-Presidents of the Association, Georg Zinner, Managing Director of the Austrian CSD OeKB, becoming Treasurer.
Alongside these four representatives on the ECSDA Executive Committee are Francisco Béjar Nuñez from Iberclear, Ondrej Dusílek from CSD Prague, Olga Jordão from Euronext Securities in Porto, Anne Pascale Malréchauffe from Clearstream Banking SA, Dora Matošić from Croatian CSD and clearing house SKDD, the Ilse Peeters, Mikolaos Porfyris of ATHEXCSD, Boris Tomaž Šnuderi of KDD in Slovenia and Florentin Soliva of Zurich-based Florentin Soliva.
Commenting on his re-election, Mark Gem said: "Post-trade financial services are a source of competitive strength for Europe. European CSDs continue to provide resilient and effective support to the markets, representing a bedrock of stability as we move towards a more integrated capital market.
"ECSDA has been a huge part of our journey and I'm proud to be a part of it."