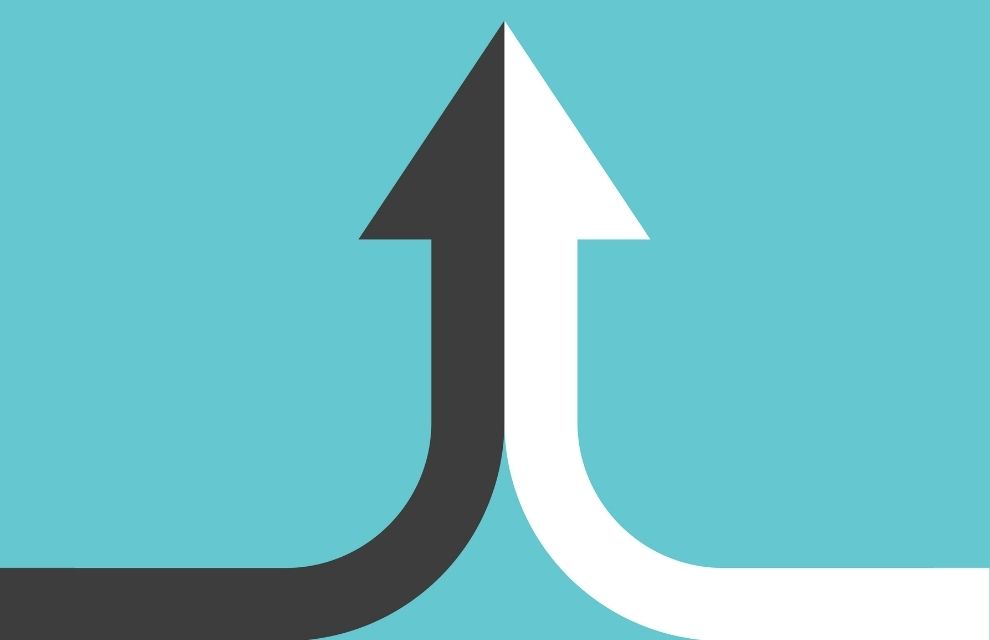 Securities Finance Industry News | Pirum expands integration with JP Morgan's three-party platform
Pirum expands integration with JP Morgan's three-party platform
Pirum announced further integration with JP Morgan's three-party collateral management platform, which will support collateral optimization for joint clients through Pirum's CollateralConnect service.
The expansion of the CollateralConnect service with JP Morgan will allow joint clients to direct tri-party collateral allocations based on their own or a third-party optimization algorithm and sources and uses of inventory data held by Pirum.
This provides businesses with intelligent, straight-forward processing to streamline intraday margin, automate directed collateral hedging, and drive efficient collateral usage and mobilization.
CollateralConnect provides a real-time, automated and comprehensive collateral solution enabling clients to efficiently manage and optimize collateral, funding and liquidity.
The solution supports multi-objective optimization outcomes, including mitigating risk and maximizing efficiency of financial resources.
Graham Gooden, Head of Warranty Services for Europe, Middle East and Africa at JP Morgan, said: "We offer our customers an integrated way to connect to our services, share data, automate processing and achieve better results, and CollateralConnect helps joint customers do this more efficiently. As collateral optimization continues to grow in importance, it is our job to help clients guide allocations between their trading counterparties as granularly and efficiently as possible. »
Todd Crowther, Head of Business Development and Collateral Services at Pirum, adds: "JP Morgan has worked closely together throughout the development of the CollateralConnect service. We are proud to enable our joint customers to help leverage JP Morgan's three-party platform to achieve greater operational and financial efficiency with relatively minimal time and effort on their part. Our goal at Pirum is always to remain flexible to support the variety of approaches and unique challenges of each client.