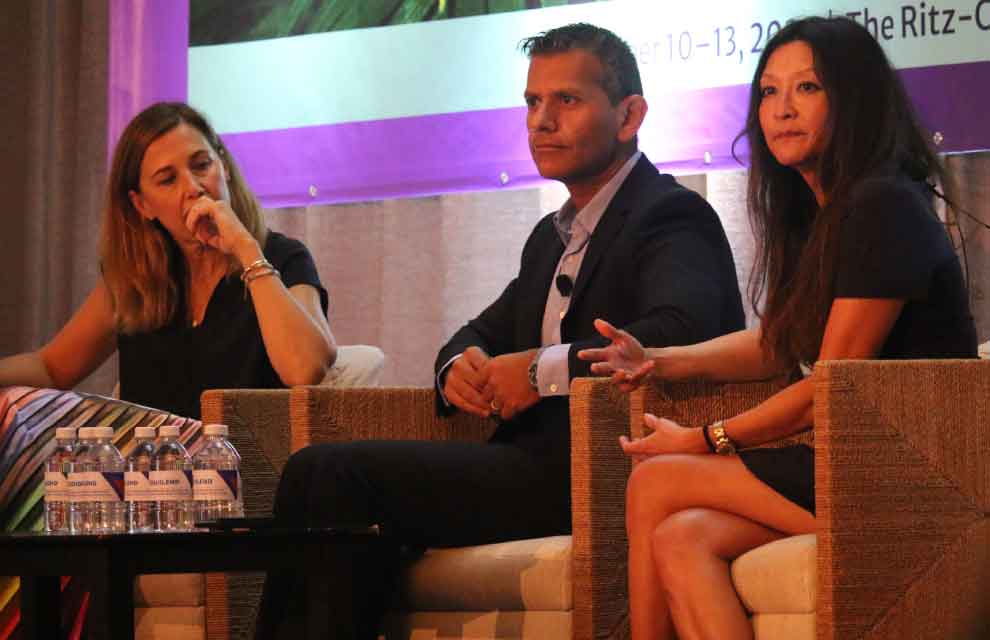 Securities Finance Industry News | RMA: pushing the limits
Stakeholders are demanding more transparency from companies in terms of DEI initiatives, as analysis indicates that 77% of consumers say they are more likely to buy from companies that share their values.
Opening the Risk Management Association (RMA) conference roundtables, the Women in Securities Finance group – which is celebrating its fifth anniversary – partnered with PwC to discuss diversity, equity and inclusion initiatives ( DEI) impacting the broader financial services industry.
Companies have become increasingly transparent. Producing statistics on women in the workplace from a number of PwC analytics surveys, panelists said women make up the majority of companies' hiring rate. However, in terms of promotion rate, white men take the lead.
The external financial services hire rate for women was 60.6%, compared to 57.6% for white men in 2020. Despite these numbers facing a steep decline over the following year, women are remained leading the number of external hiring rates for 2021 at 28.6 percent. cent, compared to 25.7% for white men.
However, there is a disconnect between hiring numbers and promotion rates for white women and men. Financial services promotion rate increased year-over-year for 2021 compared to 2020. Statistics showed that white males have a 15.4% promotion rate, while females were recorded to 10.7% in 2021.
In their conclusions, one panelist pointed out that "bias and polarization are on the rise". The industry needs to understand the work environment it creates for women.
This is reflected in the statistics that point out that 50% of employees have experienced discrimination at work, which has prevented them from advancing in their careers or taking training.
Additionally, 66% of business leaders said they were disappointed that their organization's commitments to diversity and inclusion were not yet yielding the expected results.
One panelist pointed out that there is a clear gap between what leaders say, what companies say, and what people feel. A second panelist encouraged leaders to identify what is within their control as a business leader and see where they can push the envelope to help employees, for example, by providing more work flexibility for caregivers – who are mostly women.
The industry as a whole was also encouraged to become more than just a mentor, but an advocate for their peers.
Defining the two, a panelist explains that mentorship helps a person navigate an organization, while advocacy helps create new opportunities for someone else, even going as far as being willing to take risks for the TO DO.
Asking for a show of hands, the RMA panel audience revealed that much of the room had acted as a mentor for a peer, however, only a few had actively advocated for another peer.
There is a sense that the securities finance industry is actively moving in a positive direction, only a few years ago conferences would not have had sessions like this bringing the issue to the forefront of an order of the day.