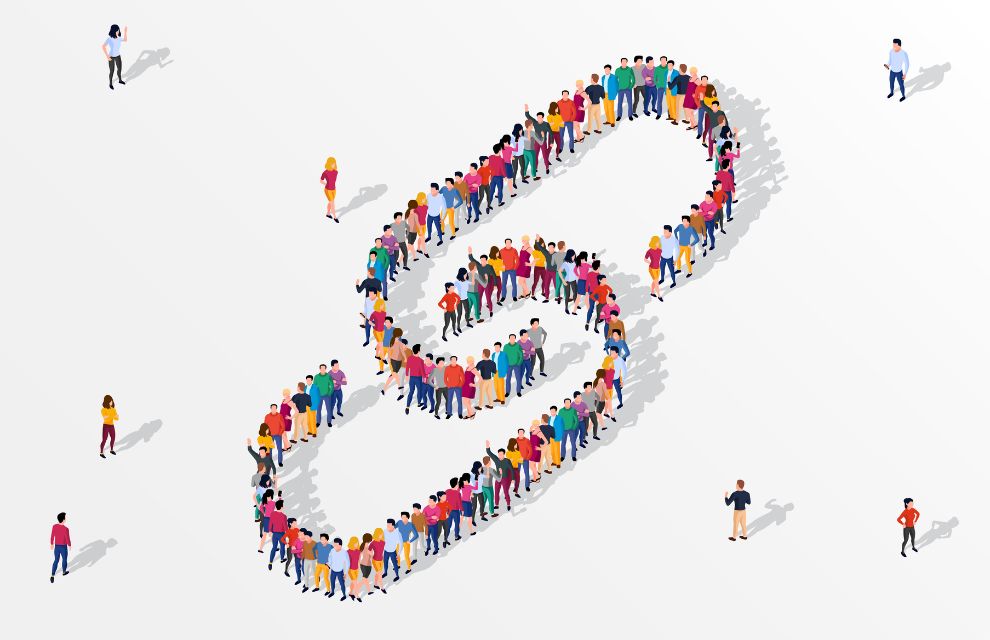 Securities Finance Industry News | SmartStream and Kynec form an alliance
SmartStream, a provider of transaction lifecycle management (TLM) financial solutions, has formed an alliance with Kynec.
The strategic alliance aims to provide consolidated margin positions in global over-the-counter (OTC) and bilateral cleared markets.
Financial institutions are exploring ways to better manage their collateral, according to SmartStream. This alliance integrates with cleared margin data from Kyncec's Rubicon platform, as well as bilateral OTC margin data from SmartStream's TLM collateral management solution.
Collateral operations can access this information to improve workflow management and reporting, while the front office can directly access the information to manage liquidity, margin funding and collateral optimization.
Commenting on the news, Robert McWilliam, CEO of Kynec, said, "This alliance addresses clients' needs for consolidated margin workflow and front-office decision-making in cleared and bilateral OTC markets."
Jason Ang, TLM Collateral Management Program Manager at SmartStream, adds, "This alliance with Kynec means we can offer our customers a clear and simple way to connect central clearing counterparty data directly into TLM Collateral Management. , consolidating all management processing into a single system. ."