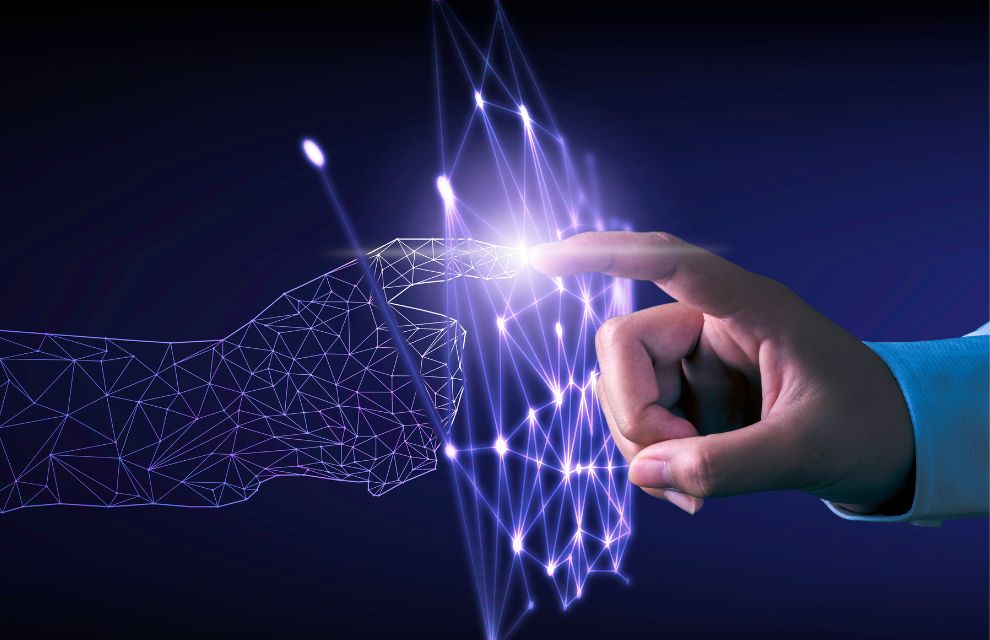 Securities Finance Industry News | Societe Generale chooses FIS for the technological transition
Investment banking and financial services group Societe Generale has signed an extended agreement with FIS, selecting the tech company to drive its technology transformation.
As part of this agreement, Societe Generale will migrate its existing derivatives clearing and settlement IT environment to FIS Cleared Derivatives Suite.
The Suite is a "high performance and modernized" technology platform that will integrate with the client's existing infrastructure and cover end-to-end post-trade derivatives processing needs.
Commenting on the agreement, Christophe Lattuada, Managing Director of Corporate Investment Banking and Investor Solutions at Societe Generale, said: "The listed derivatives clearing business is at the heart of our premium service business franchise at Societe Generale. General.
"Our decision to select FIS to provide our next-generation post-trade clearing technology represents a significant investment to support the long-term growth of this business."
Nasser Khodri, Head of Capital Markets at FIS, adds: "As derivatives clearing firms look for ways to limit risk while reducing operational costs, they are embracing transformational change to their ecosystem and operating model. .
"We are delighted that a key player in the market such as Societe Generale has chosen FIS to carry out this journey and strengthen our long-standing relationship."