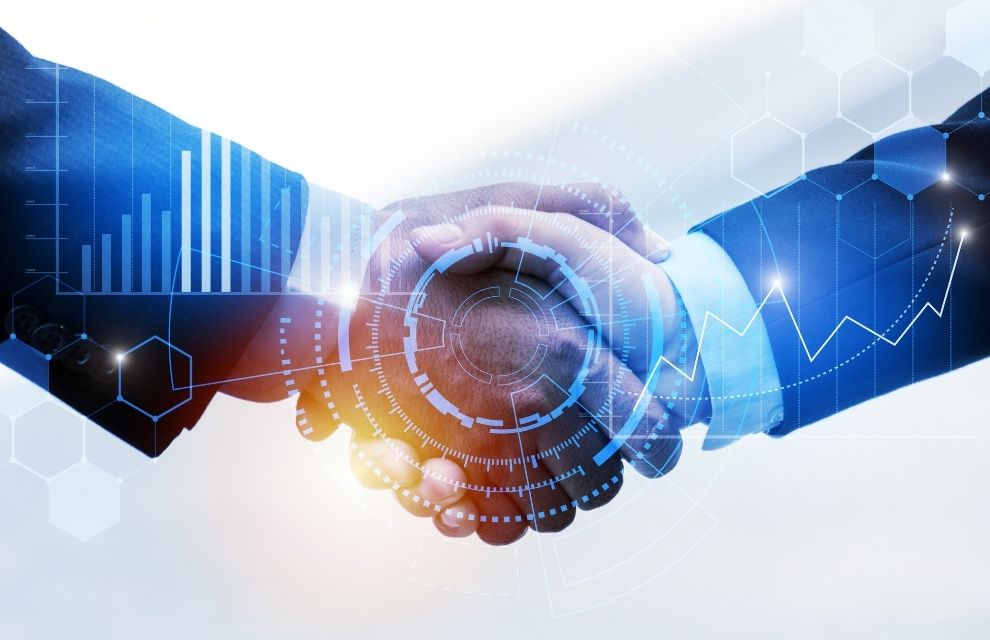 Securities Finance Industry News | South Street partners with Digital Prime Technologies
South Street Securities Holdings has announced a partnership with leading brokerage solutions provider, Digital Prime Technologies.
Digital Prime's digital asset platform provides traditional securities-based prime brokers with a technology solution. The solution aims to provide clients with the ability to execute, operate and fund digital asset trading strategies on a single platform.
South Street aims to use this platform to expand into the digital asset trading and lending space with institutional clients.
Commenting on the news, James Tabacchi, President and CEO of South Street Securities Holdings, said: "South Street has always been focused on financial technology through our subsidiary Matrix Applications.
"A partnership with Digital Prime expands our FinTech footprint and provides growth opportunities for our financing and trading businesses in a new asset class. This will add greater diversification to our complementary business portfolio.
Anthony Venditti, Managing Director and Head of Equity Finance, adds, "We are delighted to partner with the Digital Prime management team and value their insight into how existing prime brokers can effectively onboard clients with minimal friction."
James A. Runnels, Founder of Digital Prime, comments, "South Street's investment alongside other institutional investors is a testament to our progress to date. The investment funds will be used to expand our platform and further accelerate the delivery of our personalized products. »