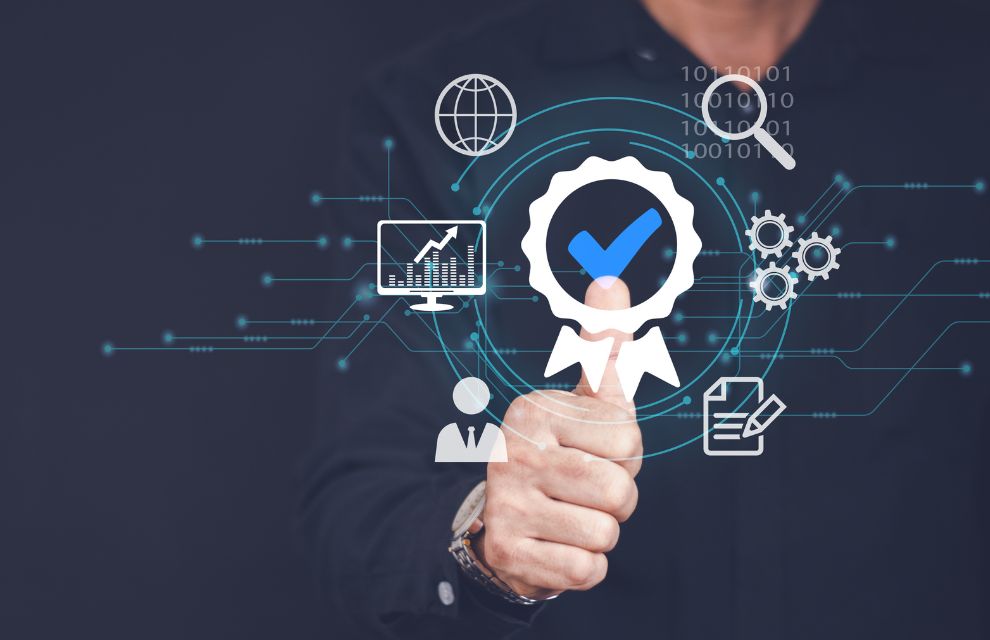 Securities Finance Industry News | Sparkasse Bank Malta and Diligencia become GLEIF Validators
The Global Legal Entity Identifier Foundation (GLEIF) hosted Sparkasse Bank Malta and Diligencia as validators.
With the addition of these two companies, the number of GLEIF validators reaches 10 globally – covering Africa, China, Europe, India, the Middle East and South America. North.
GLEIF introduced the Validation Agent Framework in September 2020, to enable banks and other regulated institutions to leverage their Know Your Client (KYC) and Anti-Money Laundering (AML) onboarding procedures to help their customers to obtain LEIs.
According to the organization, validators can use the LEI to accelerate their internal digital transformation for customer onboarding, payments and other transactions, and signing contracts.
GLEIF CEO Stephan Wolf says the processes are similar for obtaining an LEI and onboarding customers into a financial or regulated institution. A series of information related to legal status and ownership structure, among others, must be provided and verified in both scenarios.
He adds, "By deduplicating this process, validators can create efficiencies for themselves and their clients, while empowering their clients to establish a relationship of trust with any other legal entity anywhere in the world. world, regardless of language or location. Transparency and trust are at the heart of good business practices.
Paul Mifsud, Managing Director of Sparkasse Bank Malta, comments: "Our accreditation as validating agent is an important milestone. This allows us to streamline our approach to customer lifecycle management, improve our customer experience, and provide a single, powerful foundation to create new value-added services for our enterprise customers.
Sparkasse Bank Malta and Diligencia have partnered with Ubisecure, an LEI issuer. Simon Wood, CEO of Ubisecure, says GLEIF-approved validators use Ubisecure's LEI Everywhere program to streamline LEI issuance for customer onboarding and refresh.
"We worked closely with GLEIF and our validator partners to develop the ideal solution: an automated API-driven platform that ensures validators can register LEIs without barriers or friction and at high scale," says Wood.
"We are pleased to support Validator Agents as they contribute to the widespread adoption of LEIs and help achieve GLEIF's goal of placing LEIs at the center of modern, connected businesses."