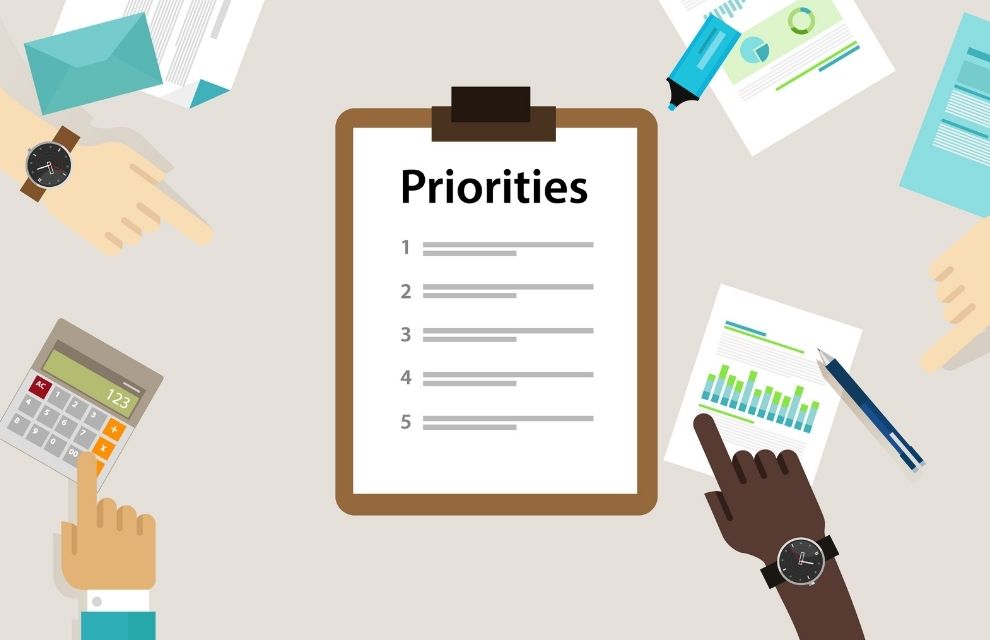 Securities Finance Industry News | The FSB presents its priorities for 2022
The Financial Stability Board (FSB) has published a letter detailing the challenges of a post-pandemic environment.
President Klaas Knot's letter to G20 Finance Ministers and Central Bank Governors notes that the COVID-19 pandemic continues to weigh on the global economy.
The global financial system has been able to sustain the recovery so far, thanks to support for G20 reforms after the 2008 crisis and a determined policy response, Knot says.
The letter outlines the FSB's policy work in 2022 to promote global financial resilience.
This highlights the need to support the adaptation of the financial market to a post-COVID world. A tightening of financial conditions, and a greater divergence of these conditions, between advanced and emerging market economies, could pose risks to financial stability.
To combat this, the CSF will report to the G20 in 2022 on policy considerations to support a more sustainable and inclusive global recovery. It will also identify effective financial sector practices for national authorities to consider to address the scarring effects of COVID-19.
In order to strengthen the resilience of the financial system in light of the COVID experience, the FSB intends to present to the G20 in October a comprehensive progress report on the various initiatives under its work program on non-banking financial intermediation (NBFI), including on policy proposals aimed at addressing systemic issues. risk in NBFI.
The FSB also stresses the need to exploit the benefits of digitalization while controlling its risks. To achieve this goal, it plans to prepare a progress report on the G20 roadmap on cross-border payments and an assessment of the implementation approach to track progress towards the quantitative targets of the roadmap.
It will also publish an advisory review of its high-level recommendations for the regulation and oversight of the "global stablecoin".
By addressing the financial risks associated with climate change, the CSF roadmap will ensure that sustainability risks are reflected in all financial decisions.
Finally, it aims to publish best practice requirements to guide regulatory reporting on cyber incidents and will continue to strengthen its guidance on third-party risk management and outsourcing.
The FSB will provide a progress report on the roadmap in July and will report in October on progress in establishing consistent financial reporting, the use of scenario analysis, and regulatory and regulatory approaches. prudential.