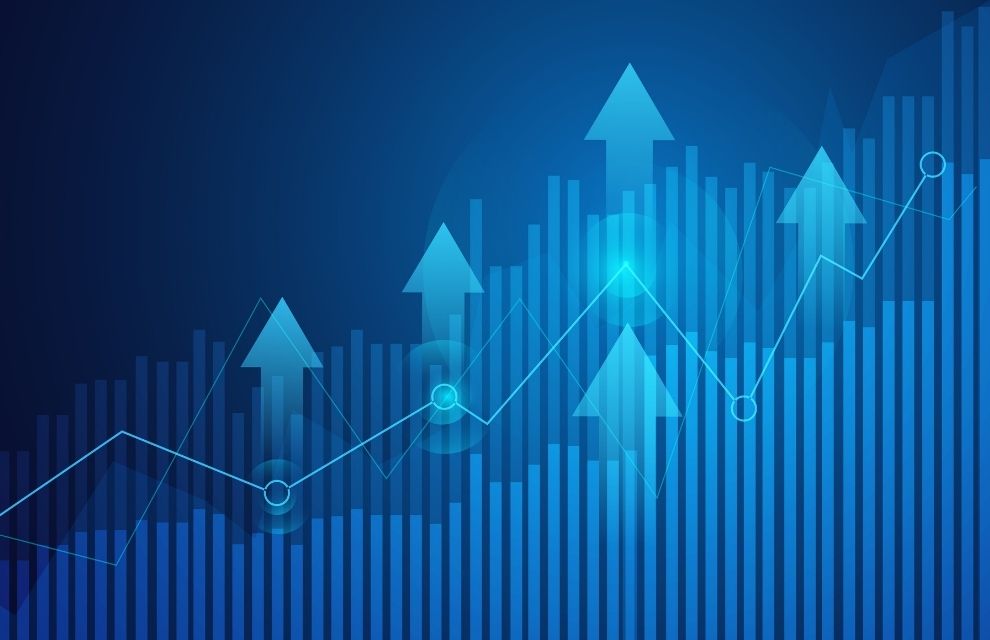 Securities Finance Industry News | The global securities lending market brought in 32 billion euros in December, according to the ISLA market report
The global securities lending market brought in 32 billion euros in December, according to the ISLA market report
The International Securities Lending Association (ISLA) has published its 16th Securities Lending Market Report.
This edition features HSBC's view of equity and fixed income markets over the past six months, as well as ISLA's comments on Securities Financing Transactions Regulation data reported to repositories central.
Among market highlights, the report revealed that the global securities lending market brought in €32 trillion in December 2021, an increase from the €28 trillion seen six months earlier in June 2021.
Additionally, equity market securities on loan exceeded €1.1 trillion, remaining constant from their June 2021 figure. However, loanable assets reached €24 trillion in December 2021, compared to €20,000. billion euros in June 2021.
According to the report, trends over the past year have seen equity markets turn "bullish" on central bank policy and emerging markets face turmoil from COVID-19, which has created event-driven and directional opportunities for many people in the loan market.
Adnan Hussain, Global Head of Securities Lending at HSBC Markets & Securities Services, said: "As equity markets have reached unprecedented heights, it has become easier for banks to fund transactions with existing collateral sets, meaning that many securities finance participants are now looking to pledge collateral lower on the credit curve to facilitate a higher internal upside.
Hussain notes that collateral providers have turned to American Depositary Receipts, exchange-traded funds, investment-grade and sub-prime credits, which have seen high issuance volume and depth since the pandemic began.
In discussing SFTR data, ISLA states that SFTR is by no means a finished project with new schemas and validation rules introduced this year.
As borrowers adapt to the changing prudential capital environment, further timely growth in collateral pledge agreements is expected. Over the last period, data from EU and UK trade repositories suggests that the level of collateral transactions was between 13% and 16% in both markets.
ISLA member firms have also experienced this pattern of growth in pledge agreements over the past year. Data tracked by members' own collateral management platforms across the three parties suggests that collateral security agreements account for around 18%, or almost one in five, of all collateral transactions held in their systems.