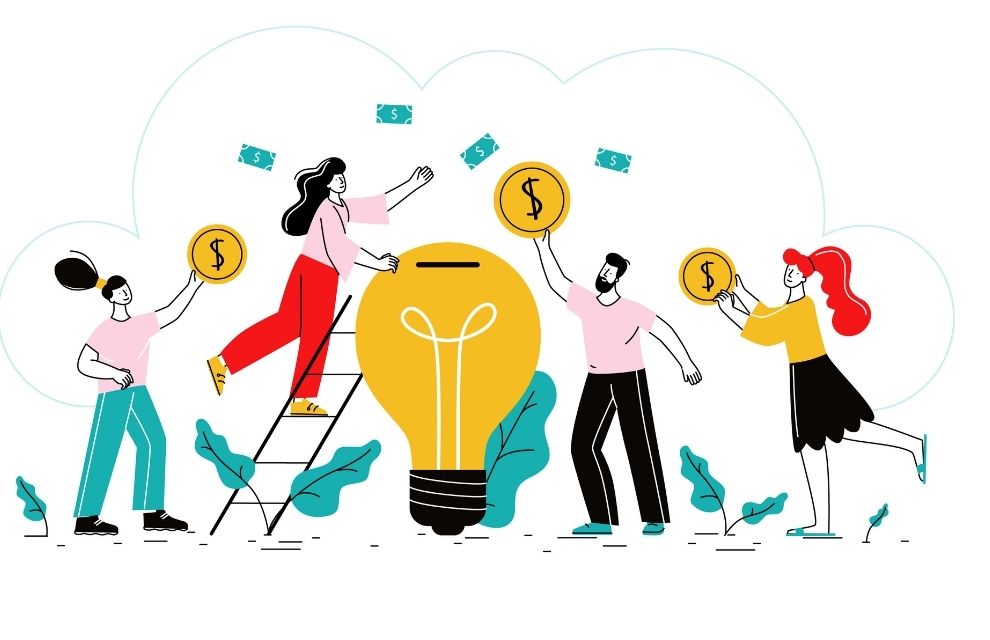 Securities Finance Industry News | Wematch Raises Another $8.5M in Second Series B Funding Close
Wematch has confirmed the second closing of a Series B funding round that raised $28 million in total.
Several new companies became investors in Wematch during this second closing, including Barclays and CE Innovation Capital.
Existing investor Societe Generale also participated in this second tranche, which closed on December 3, raising an additional $8.5 million.
This Series B financing was led in October by DB1, the corporate venture capital arm of Deutsche Börse. JP Morgan, Augmentum Fintech and Illuminate Financial were among the other companies that invested in Wematch in the first close of this Series B funding round.
Wematch says these investors support the company's vision to help the capital market embrace new digital solutions in global markets and apply that technology to in-house and client-facing solutions.
He says this Series B financing combines the support of banking partners, a leading market structure and expert venture capital funds and will allow Wematch to deliver on its promise to accelerate the digitalization of industry in all regions.
Spyros Varoutsis, Barclays Head of Delta1 Trading for EMEA, says: "By combining our [Barclays and Wematch] strengths, we can drive innovation and automation in trading technologies, bringing efficiencies to market participants and best-in-class trading solutions to our clients.
Albert Loo, Deputy Director of Global Markets Sales for Societe Generale, said: "Since the early days of our relationship, [the] The Wematch team has continuously demonstrated its ability to deliver state-of-the-art platforms and technologies. Societe Generale naturally renews its confidence by participating in Series B and is delighted to welcome new investors to accelerate the adoption of the Wematch technology on the markets and participants.
Zheng Cui, Partner at CE Innovation Capital, adds: "We believe that Wematch's core technology solution, spanning from business discovery to workflow and compliance, is key to driving the digitalization of the derivatives market. . As a global fintech investor, we are thrilled to be part of the Wematch story. »
Wematch CEO Joseph Seroussi said: "We are very pleased to welcome Barclays and CE Innovation Capital as new investors and very grateful for Societe Generale's continued support.
Wematch develops web-based solutions to provide automated management of the lifecycle, negotiation and matching of transactions, including securities lending and borrowing, total return swaps, interest rate derivatives and equity derivatives. This offers a single solution across a range of asset classes.
The company recently announced the appointment of Christine Lowe as Client Coverage Manager and Michael Sabbah to head equity derivatives.