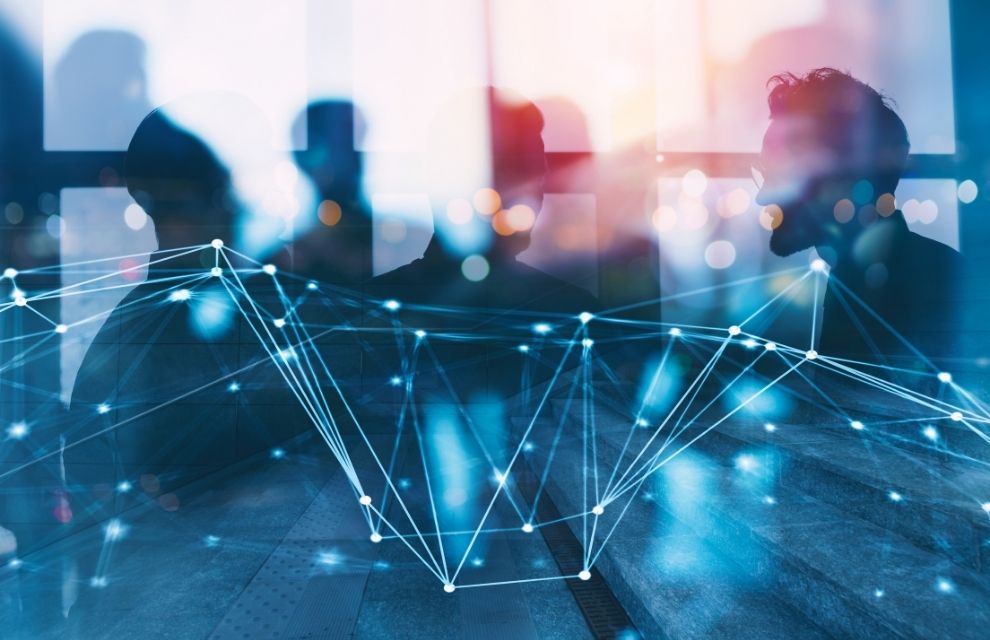 Securities Financing Industry News | Adoption of the CTM workflow is a key catalyst for achieving a T + 1 settlement, according to DTCC
Adoption of the CTM workflow is a key catalyst for achieving a T + 1 settlement, according to DTCC
The Depository Trust & Clearing Corporation (DTCC) Central Transaction Manager (CTM) service for domestic trade matching in the United States has grown to more than 1,800 companies, with organizations further consolidating global post-trade flows on a single platform.
About 99 percent of US trade flow volumes on the legacy DTCC OASYS service have migrated, or are in the process of migrating, to DTCC's CTM.
CTM is DTCC's platform for central matching of cross-border and domestic transactions, automating the process of confirming transactions across multiple asset classes, including equities, fixed income, repo and listed options .
The service allows users to access configurable match rules, DTCC's ALERT database enrichment of standing settlement and account instructions, SWIFT messaging and, for transactions in the United States, direct integration with the DTC regulation.
Thanks to this automation, companies are now able to manage their entire post-trade matching process on a single solution, across all asset classes and jurisdictions, benefiting from an average match rate of 95% the same day.
The adoption of a single global central correspondence platform further supports the United States' efforts to speed up the settlement cycle, says DTCC.
CTM's Match to Instruct (M2I) workflow automatically triggers trade assertion and delivery to DTC for settlement when a trade match between an investment manager and an execution broker occurs, eliminating the need for either party to take further action.
Customers using this workflow achieve an almost 100% confirmation rate by 9:00 p.m. on the trade date, demonstrating that adoption of the CTM M2I workflow is a critical catalyst for achieving a T + settlement. 1, emphasizes the DTCC.
This automation can also reduce some post-trade processing costs for cash securities at large brokerage firms by 20-25%, according to DTCC's recent survey of nine of the world's largest brokerage firms.
In addition, the higher confirmation rates achieved with the central CTM correspondence service lead to reduced business exceptions, failures and financing costs.
DTCC finds through its analysis that unconfirmed trades are 54 times more likely to result in a trade not being authorized by the counterparty in DTC's trade settlement process than confirmed trades.
Matthew Stauffer, Managing Director, Head of Institutional Transaction Processing at DTCC and President and CEO of DTCC Institutional Trade Processing LLC, says:.
"The benefits of migrating US volume from legacy OASYS service to CTM are realized based on exceptional match rates and reductions in downstream payment exceptions. "