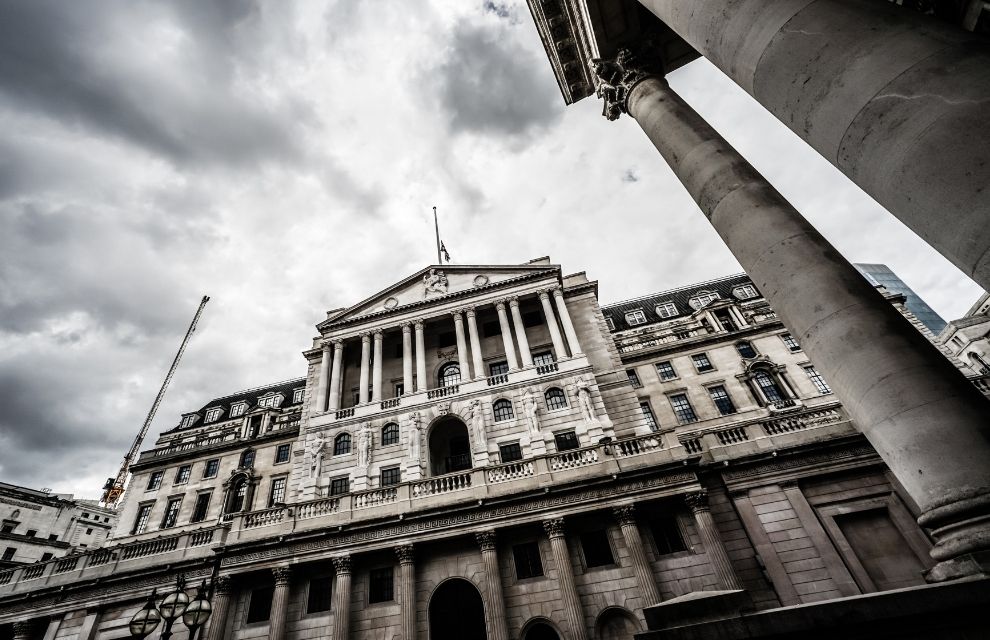 Securities Financing Industry News | BoE Sec loan committee reflects on SFTR data, ESG and tokenization
The Bank of England Securities Lending Committee found at its September meeting that a lack of special activities and continued spread compression present challenges for market participants to generate income from lending activities.
Overall, loan balances were lower than in the second quarter and there has always been a lack of short sales in the market, although short activity has increased slightly in recent weeks. The supply of loans had contracted over the summer months, although lenders took the opportunity to analyze their lending programs and identify opportunities for revenue growth.
Analysis of data collected through Securities Financing Regulation (SFTR) reports indicates potential impacts of Brexit on securities lending and financing activities. The data shows a 40 percent drop in trade volumes for transactions reported to European trade repositories, although some members have indicated that this may be explained by the reporting of anomalies.
85 percent of all transactions were reported unilaterally, which may indicate that the corresponding leg of the transaction originates from an institution outside of Europe. However, the committee noted that there is some uncertainty around this analysis, especially since some counterparties (eg central banks) are exempt from SFTR reporting requirements.
In the operation of securities lending transactions, SFTR reporting data indicates that 85 percent of transactions currently use traditional transfer of ownership, with the remainder using pledge.
The International Securities Lending Association (ISLA) briefed the meeting on the progress of development work on the common domain model (CDM), which provides a unique digital representation of business events throughout the life cycle of securities lending transactions.
ISLA noted that securities lending transactions are now integrated into the CDM model – a process that ISLA coordinated in collaboration with securities lending market participants and other trade associations – but others items can be added, including standing transactions and corporate actions.
ISLA also commented on the publication of the Clause library and taxonomy, on September 28, which will streamline contract negotiation and further standardize the application of General Securities Lending Framework Agreements (GMSLA).
There was broad agreement in the meeting that the application of environmental, social and governance (ESG) principles and sustainability themes is a priority for the securities lending community.
Some asset owners remain concerned that securities are borrowed by counterparties to implement short-term or non-ESG-aligned strategies that may not match lenders' goals. Lenders want to be confident that they will be able to exercise their own voting rights in these situations.
Participants highlighted a lack of clarity on how ESG objectives should be applied to a securities lending transaction, for example in defining collateral eligibility and whether cash reinvestment strategies comply with ESG standards. . They also raised questions as to whether collateral pledged will be treated the same as collateral placed by transfer of ownership. ISLA has indicated that it will address many of these issues in its next best practice guide.
A presentation to the Securities Lending Committee on collateral tokenization – the digital representation of the underlying collateral traded on the blockchain – highlighted market progress in developing facilities to support collateral tokenization.
This, he said, offers significant potential benefits to the market from a liquidity perspective. This includes opportunities to reduce settlement risk through near instant settlement – and, from that settlement accuracy, an improved ability for companies to more accurately assess and respond to their intraday liquidity needs. Additionally, collateral tokenization can improve liquid collateral mobilization and reduce the need for collateral realignment, thereby reducing operational drag and costs.
As part of its work to promote diversity and inclusion (D&I), the Bank of England informed the Committee about its recent "Meeting Varied People" event. The Bank has encouraged companies to include broad staff representation in its forum and information gathering committees.
The committee wondered if there had been any noticeable changes in D&I at companies during the pandemic. Participants thought the recent experience presented a mixed picture. Women in Securities Finance said some trading rooms are resuming operations in much the same way as before the pandemic. He acknowledged that there was still work to be done across the industry to promote diversity and inclusion and to support the mobility of talent.