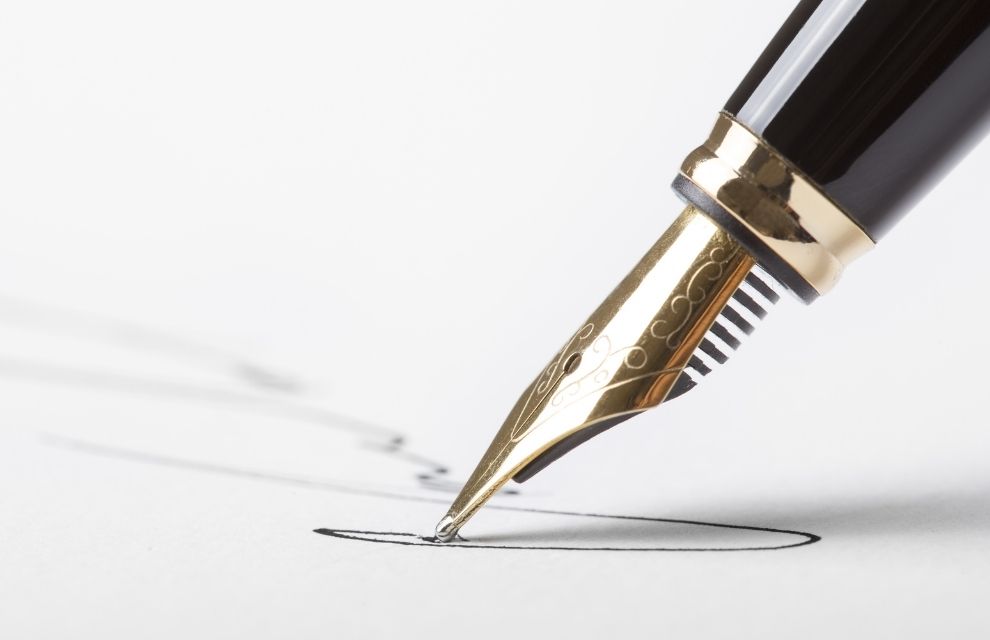 Securities Financing Industry News | FMSB, BoE and FCA sign memorandum of understanding
The FICC Markets Standards Board (FMSB), the Bank of England (BoE) and the Financial Conduct Authority (FCA) have announced the signing of a tripartite agreement Memorandum of Understanding (MoU).
The MoU establishes a high-level framework formalizing the continued cooperation between the FMSB, BoE and FCA in achieving the main objectives of the FMSB, as recommended in the Final Report of the Fair Markets Review and effective.
These objectives aim to promote fair and efficient global FICC wholesale markets; produce clear guidelines on how business should be conducted to eliminate or mitigate vulnerabilities; and to promulgate these guidelines as widely as possible globally and to secure commitments for their use.
Speaking on the announcement, Andrew Bailey, Governor of the Bank of England, said: "I am pleased that we have a Memorandum of Understanding which builds on our working relationship with FMSB to date and defines a clear framework on how we will continue to cooperate in the future.
"The FMSB was a key recommendation of the Fair and Effective Markets Review, and we strongly support its primary goal of raising standards of conduct so that global FICC markets are more transparent, fair and efficient. The FMSB plays an important role in building user and public confidence.
Myles McGuinness, CEO of FMSB, adds: "FMSB's strategic goals of promoting fair and efficient markets for all participants align closely with those of regulators, policy makers and supervisors in the UK. And in the world. I am very pleased that this MoU clarifies our important and continuing relationship with the FCA and the Bank of England and look forward to establishing similar agreements with key regulators in other jurisdictions as our Members are expanding into new business areas of FICC wholesale markets.