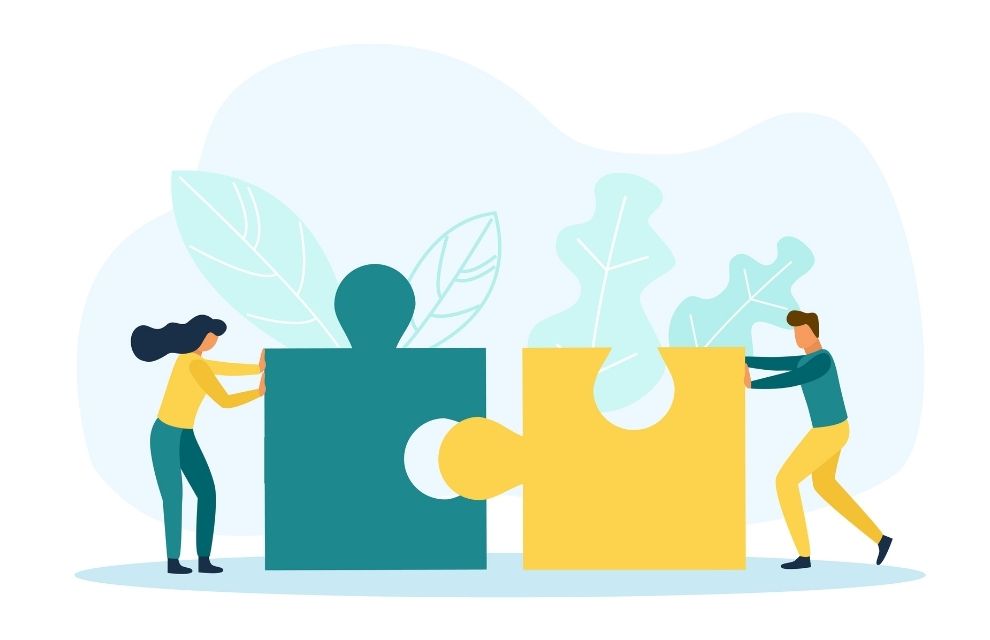 Securities Financing Industry News | HedgeServ partners with AccessFintech
HedgeServ, a US-based global fund administrator, announced its partnership with UK financial technology firm AccessFintech.
The collaboration aims to deliver improved controls and efficiency to buying customers, using real-time settlement data to deliver a 'significantly improved' customer experience as well as efficiencies in preventing and resolving settlement failures. in the ecosystem of the counterparty.
AccessFintch's data and workflow collaboration network, Synergy, will help HedgeServ evolve and deliver insights to customers while improving controls and customer service. The Synergy ecosystem will provide HedgeServ with faster access to settlement data, enable faster and independent investigation and resolution of exceptions, and lead to reduced overall failures.
The solution combines HedgeServ's middle and back-office platforms and data with cloud-based data collaboration and Synergy's standardized operations workflow model, to help buyer customers reduce operational risk, lower costs technology and accelerate resolution of settlement failures.
Speaking about the partnership, Justin Nadler, President of HedgeServ, said, "Administering legacy funds often forces managers to make decisions based on unreliable and incomplete data. At HedgeServ, we connect managers to their data the way they normally view, analyze and share information internally with their investors and counterparties. We're excited to partner with AccessFintech to help our customers make better data-driven decisions.
Boaz Zilberman, Executive Vice President, Business Development at AccessFintech, adds, "Customers are looking for innovative ways to get more accurate information, streamline their operations and reduce transaction costs. We are excited to partner with HedgeServ as we believe there is a significant opportunity to transform efficiency and workflow, and customers of both companies will benefit from a much improved experience and tighter controls.