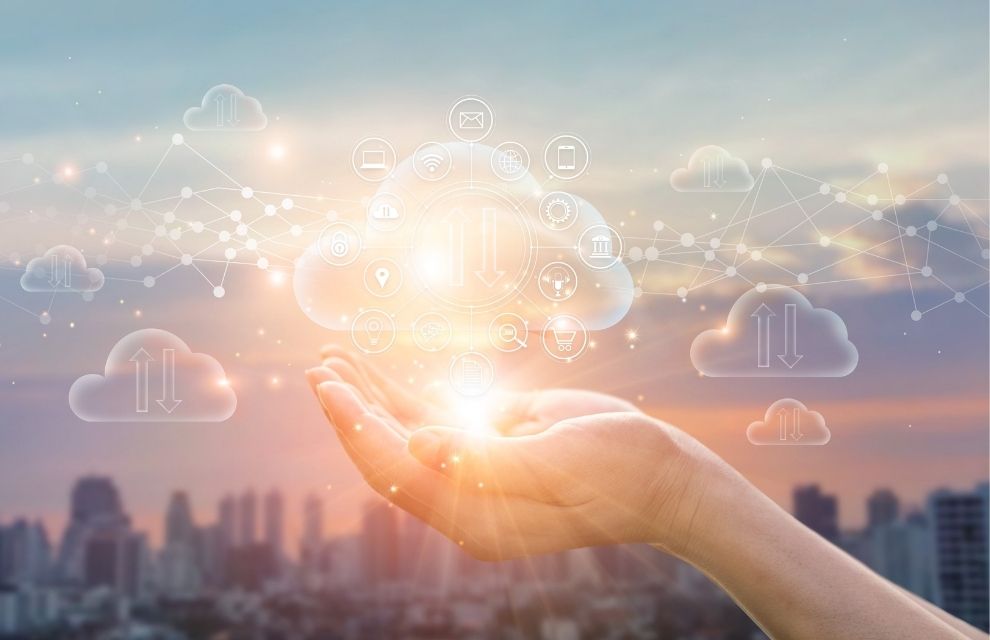 Securities Financing Industry News | HSBC and IBM Pass Token and Digital Wallet Settlement Test
HSBC and IBM successfully tested advanced token and digital wallet settlement that included direct transactions between two central bank digital currencies, using the cloud
The experiment, which was designed and implemented over a four month period, was performed on distributed ledgers based on IBM's Hyperledger Fabric and Corda from R3. The registries were integrated using the Weaver interoperability tool from IBM Research.
The experiment successfully tested an end-to-end transaction lifecycle spanning CBDCs, eBonds, and Currencies.
EBonds involved delivery versus payment on primary issuance and secondary transactions and coupon payments, while the foreign exchange element included pricing and payment versus payment.
The experiment was carried out on public and private clouds and on on-premises data sources.
The project was initiated by the Banque de France as part of a program to explore the potential of the digital euro.
Mark Williamson, Managing Director of GFX eRisk, Partnerships and Proposals at HSBC, said: "We were delighted to have been selected by the Banque de France to lead this exciting experience. Interoperability between different distributed ledger technologies has been essential in demonstrating how to save time, reduce market risk and improve the security of transactions between central banks, commercial banks and on time our customers around the world.
Likhit Wagle, Managing Director of World Bank and Financial Markets at IBM, comments: "As central banks around the world begin to explore the potential of the CBDC to bring greater transparency and security to financial transactions, this initiative provides a comprehensive roadmap. "