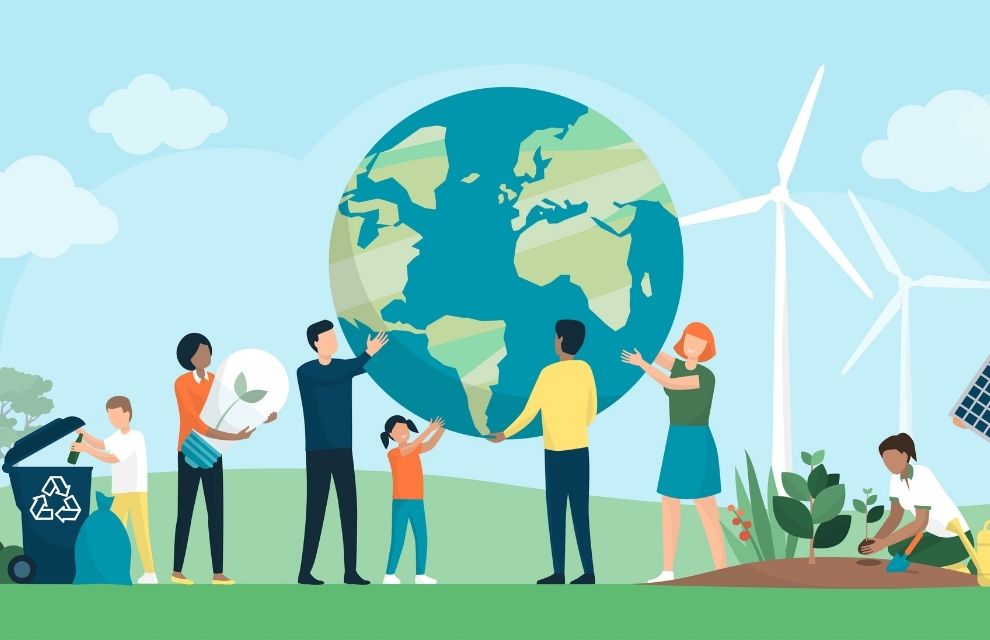 Securities Financing Industry News | Securities Lending Associations Establish Task Force for Global Collaboration
Five professional associations representing the securities lending industry have established a working group to collaborate on priority global lending issues.
This includes ESG integration and continued efforts to promote the benefits of regulated and transparent short selling in liquid and sustainable capital markets.
The founding members of this working group are the Canadian Securities Lending Association (CASLA), the International Securities Lending Association (ISLA), the Pan Asia Securities Lending Association (PASLA), the Risk Management Association (RMA) and the South African Securities Lending Association. (SASLA).
They indicate that all recognized securities lending associations and other financial market associations interested in securities lending are invited to join the group, which will meet quarterly through virtual meetings.
The group first met in July and will build on the momentum generated by the development of the Global Framework for ESG and Securities Lending (GFESL), which was released in May. It aims to foster a collaborative approach to global securities lending issues by sharing experiences, ideas and resources.
It will also provide a common front that will strengthen communication with financial regulators, financial infrastructure entities and standards bodies around the world.
One of its first projects is to create a library of ESG resources that will bring together the work carried out by the various member associations. It will develop ESG guidelines and enlightened leadership around stewardship, voting rights, guarantees and transparency, taking into account that sustainable finance regulation and market practices are at different stages of development. their evolution in different regions.
CASLPA President Don D'Eramo said: "With the current globalization of the securities lending industry, there is a clear need for a harmonized approach to the key themes that affect us across the world. world. CASLPA is pleased to work closely with our global partners as we take on similar responsibilities, albeit with regional nuances for the advancement and sustainability of our market and its shareholders. "
ISLA CEO Andrew Dyson comments: "The work we have already accomplished together confirms that inter-association collaboration will be increasingly important as our members demand common solutions to global problems. The creation of this group provides an ideal platform to develop and reflect on how we want to respond to these challenges and opportunities that resonate in all of our markets. "
"Participants in the securities lending market have global reach and global priorities," says Paul Solway, director and communications manager of PASLA. "The industry must work together to advance our shared priorities. We want to ensure that securities lending increases returns for lenders, supports liquidity and price discovery, and contributes to more sustainable financial markets. "
"While our respective associations are already cooperating in the service of our industry, coordinating in this way will extend the positive impact of our work regarding ESG, short selling and other global industry priorities," said Fran Garritt, Director of Securities Lending and Market Risk at RMA.
"While there is a growing demand from investors who recognize that ESG disclosure is vital for good investment decisions, there is not yet an agreed international framework for SLB," said Michael Wright, president. of SASLA.
"SASLA hopes that the Global Framework for ESG and Securities Lending is a first step towards the convergence of existing measures and standards. Markets differ, but the underlying principles remain the same and therefore collaboration is essential to ensure a sustainable securities lending market with best practices, "says Wright.