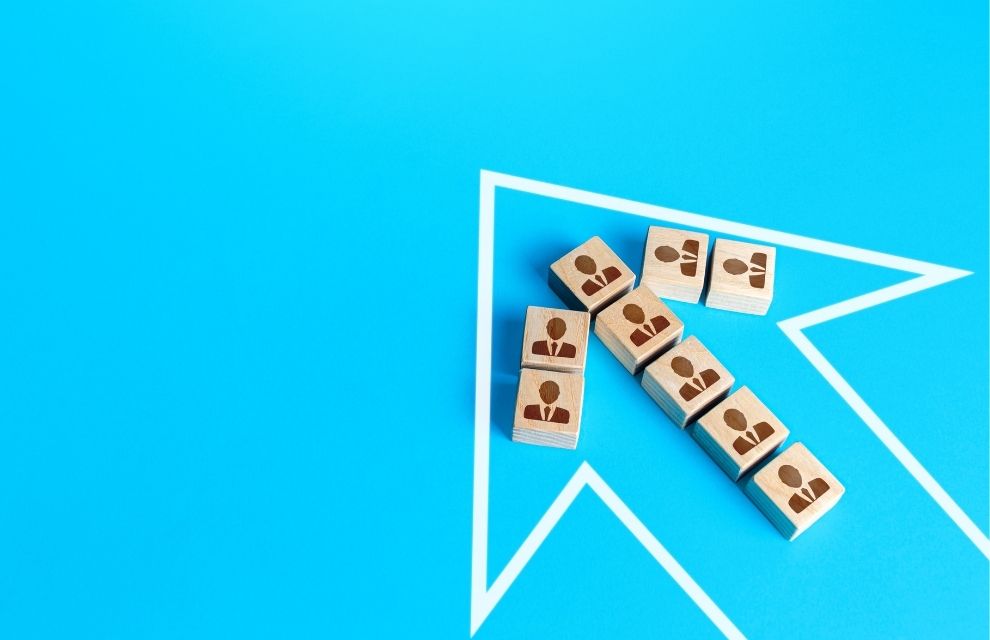 Securities Financing Industry News | SETL partners with SWIFT for a digital asset pilot project
SETL will work with SWIFT on an innovation pilot project as part of a larger effort to support interoperability in the development of the tokenized asset market.
SETL, SWIFT and other market players including Clearstream and Northern Trust aim to explore the issuance, delivery versus payment and redemption processes to support a frictionless tokenized asset market.
The experiments will use both established payment methods and central bank digital currencies (CBDCs) and will take place in the first quarter of 2022. The results will be shared with the financial community.
The tokenized asset market is expected to reach $ 24 trillion by 2027, according to a SWIFT study.
The objective of SWIFT will be to ensure interoperability, to interconnect market players and to simplify their operations by performing centralized activities that would otherwise be carried out bilaterally between institutions.
SETL will work with SWIFT and other participants in the experiments on the integration between various Distributed Ledger (DLT) technologies and with transaction orchestrations using their PORTL suite of products.
PORTL provides a set of tools for financial institutions to build applications that interact between existing infrastructures and a range of ledger technologies, including Corda, Besu, Fabric, DAML and SETL's own ledger.
Marjan Delatinne, Head of Payments at SETL, says: "We are entering a pivotal moment in history by connecting the dots between SWIFT and the new tokenized world. This experience could lay the groundwork for better interoperability between participants and systems during the transactional lifecycle of tokenized assets.
Philippe Morel, CEO of SETL, comments: "We are delighted to announce this next important step, consolidating our leading position in the field of regulated tokens and bringing the reality of DLT adoption to the financial markets, with all the advantages of technology. promises, a little closer.