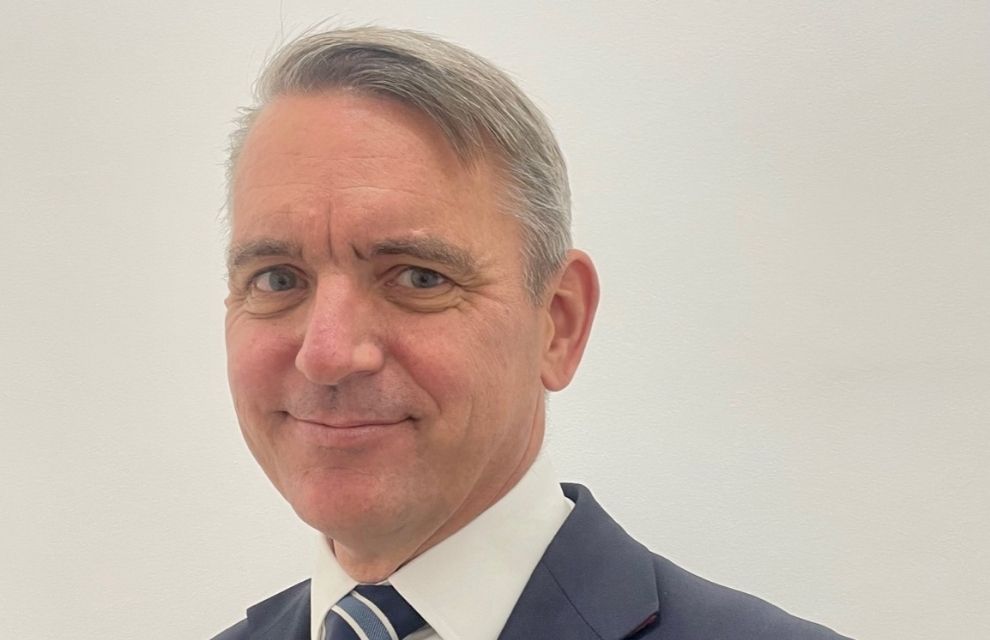 Securities Financing Industry News | State Street launches a tripartite service on the Collateral + platform
State Street announced the addition of State Street Triparty to its Collateral + platform, in line with the strategic expansion of its collateral management program.
This release aligns with the announcement that Staffan Ahlner, Head of Collateral + at State Street, made to SFT at its collateral symposium on March 3.
At the forum, he said State Street will add tripartite services to its Collateral + suite in time for the release of UMR guarantees, helping buy-side businesses to optimize the use and effectiveness of collateral when releasing collateral. the margin to meet the initial margin and UMR variation commitments.
The tripartite service allows clients to post and receive UMR collateral using assets owned by State Street or transmitted to State Street.
The Boston-based company says tripartite functions for securities lending and repo operations will follow in the near future, alongside supporting peer-to-peer trading.
Speaking to SFT, Ahlner explains, "The three-party version of warranty service follows a period of extensive testing with customers – and additional testing is currently underway with both buy-side and sell-side companies in preparation for the extension of this service for securities lending, repo transactions and for peer-to-peer transactions which should be operational before the end of 2021. "
The initial strategy focused on the deployment of the tripartite service to support buy-side clients in their adaptation to phase 5 of the UMR, which was promulgated on September 1. "With this release, State Street will bring to market a wide range of post-trade tools, available through the Collateral + platform, helping buy-side companies in particular to meet their margin management and marketing requirements. 'Optimization of guarantees,' said Ahlner.
On the financing side, it will also help midsize banks to manage collateral more effectively to meet their liquidity needs through secure financing transactions.
"Effective collateral management is essential for our customers and prospects, not only from a regulatory perspective, but also from a liquidity planning and risk management perspective," says Ahlner.
"As UMR is a mandatory requirement, it has allowed many companies to revisit their warranty strategy by looking holistically across the organization – taking the opportunity to minimize collateral fragmentation between product silos and geographic locations. "
"State Street took the approach of partnering with technology companies, which allowed us to develop a wide range of pre-trade and post-trade tools, while minimizing our time to market," says Ahlner .
"This offers interesting opportunities to empower the buyer side, to provide powerful analytical tools and bring major efficiency gains to the mobilization and allocation of collateral," he concludes.