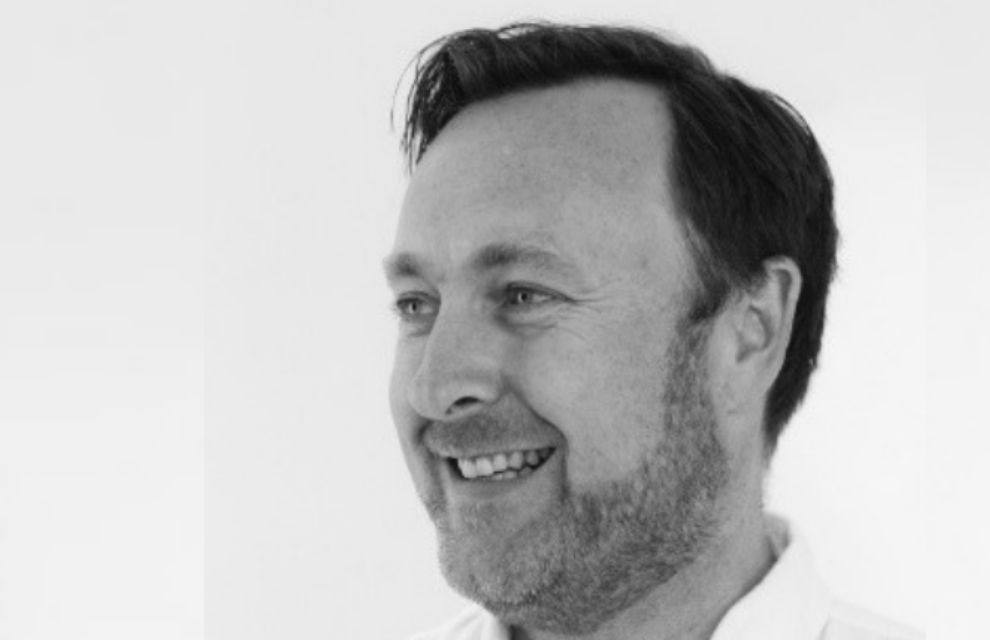 Securities Financing Industry News | The financial securities market is in a "state of flux"
Broadridge's Securities Financing and Collateral Management (SFCM) FastStart program helps clients navigate the rapidly changing securities financing market, according to Paul Wilson, SFCM sales manager for Broadridge.
In this environment, the primary objectives of clients are to ensure that securities financing is a profitable business, while reducing costs and risks.
The difficulties encountered in achieving these goals can be attributed to a number of factors. The first of these for many participants is the relentless march of regulations: the Securities Financing Transactions Regulation (SFTR), the Central Securities Depository Regulation, the Unmatched Margin Rules, the Second Directive in financial instrument markets, as well as sustainability regulations.
As new sites, new tech companies, and new ways of doing business emerge, Wilson says there is commoditization in the market, which has resulted in a tech-dependent landscape.
"This doesn't lend itself well to businesses that depend on legacy technologies, which are expensive to maintain and, in some cases, simply unsuitable for today's landscape. Meanwhile, some of the new entrants to the market are more capable of being fintech-like, which poses challenges for more traditional players in the market, "Wilson comments.
In response to these clear market needs, Broadridge has launched a new FastStart version of its SFCM platform. This enables users to use Broadridge's modular suite of SecFin tools for lending, repo or guarantee operations and transactions.
Wilson says the platform creates an environment for trading and managing securities financing transactions in a simplified, streamlined and efficient manner.
The cloud-based business platform has an integrated regulatory and market change program, with flexible technology that accelerates time to value.
The platform allows clients to define their model, choose their modules according to their needs (such as securities lending, repo or guarantee management, or a combination), and then define their workflows from direct processing (STP).
"Initially, we envisioned a zero STP model: Customers could manage data through our innovative user interface, with the goal of keeping up-front start-up costs as low as possible. However, given the feedback regarding the value of good STP levels, customers have largely chosen the option of using Broadridge's gateways to connect SFCM to their third-party systems and services from the start, so we have adapted our FastStart model. to answer that. . "
According to Wilson, the greatest desire of customers was to have direct connectivity not only with their own platforms, but also with platforms, vendors and third-party business environments in the market.
Wilson highlights a number of fundamental differences between a traditional model of delivering a system to people and SFCM FastStart. He says FastStart is faster; it's a tested and repeatable four to seven week process from signing to day one of added value.
It's also a fully hosted private cloud managed service in the US and EU, which Wilson says is hassle-free and InfoSec-ready. On top of that, Wilson says the platform is innovative, driven by a more component-based model – only paying for what you need and use.
For these reasons, it is also relatively inexpensive by a considerable margin with a "very definable cost structure".
"The proof is in the pudding: Broadridge signs one FastStart customer per month, with an order book that continues until 2022," says Wilson.
Discussing clients who sign up for the platform, Wilson says there are several types of SecFin participants, across Europe and Asia, attracted to SFCM FastStart, such as Mini Primes, attracted to the weak. start-up costs, assistance from expert partners and access to the full range of asset classes.
The next group is made up of lenders (sub-agents) looking for SFTR support and innovative solutions to solve the problems related to their complex sub-client landscape with its new SFTR and tripartite challenges.
"It was really about creating an STP for very specific issues. It also had a ripple effect – also improving the lives of lender agents by also improving PTS for them, "Wilson comments.
Self-directed lenders have also signed up for the platform. These clients wanted a close match with a specific model for retail and institutional clients.
Meanwhile, banks looking for a competitive edge in their markets began to choose FastStart over traditional incumbents because of the right mix of function, price, and technology.
Wilson adds that banks in local national markets, particularly in Asia, looking to expand into alternative asset classes are also attracted to the platform because of its low-cost ability to grow quickly with minimal. disturbance.