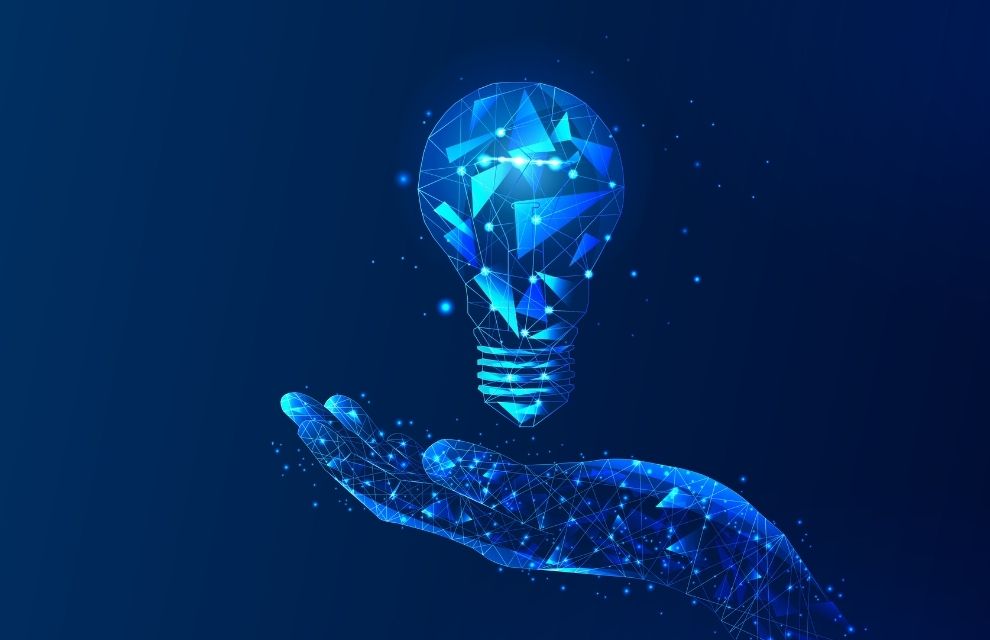 Securities Financing Industry News | Wematch and Pirum Systems extend their partnership for CSDR
Wematch and Pirum will expand their partnership to develop a solution to help clients avoid central securities depository regulation (CSDR) failures.
After joining forces in June 2020 on a front-to-back securities lending offer, Wematch customers using Pirum's new Trade Risk Manager service can now choose to cover failed trades through automated connectivity to the Wematch platform.
Wematch has developed a section for CSDR which enables same day settlement and will offer increased connectivity and communication with the market on a centralized platform. It will also allow institutions to deal with potential fines and penalties.
David Raccat, co-founder of Wematch, said: "This new connectivity protocol with Pirum cements our partnership towards a more streamlined solution for our mutual customers. This new solution will make a significant contribution to a more efficient and innovative securities financing market.
"The CSDR regulation imposed an improvement in post-trade services. At Wematch, we are committed to innovation and we have developed a front-office solution to meet this new regulation in partnership with Pirum.
Robert Frost, Product Manager at Pirum, adds: "We have worked closely with our customers to identify challenges and improve existing processes. CSDR presented new challenges and amplified the impact of some existing sub-optimal processes for which we were asked to explore solutions. "